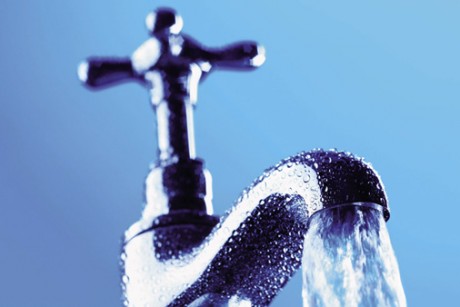 DUE to the current dry spell and in order to ensure reservoir replenishment and continuity of water supply for peak periods, Donegal County Council has put in place water restrictions during off peak periods, since last night, June 6.
It is proposed that the areas supplied from the following reservoirs/ distribution mains will be switched off during the off peak period 10pm to 07am to facilitate replenishment of storage reservoirs for normal day time/ peak supply:
Tievebrack Reservoir – above Castlefin/ Castlederg Road; Gleneely Reservoir – above Crossroads and Knock/ Kinlitter area; Drumkeen distribution main – from Grotto to Bullock Park (Petrol Station past Inishowen Motors).  
In addition, it is also proposed that the Raphoe Town supply will be switched off during the off peak period 11pm to 7am.
Water is a precious resource and Donegal County Council would like to thank the public for their co-operation.
Posted: 9:11 am June 7, 2013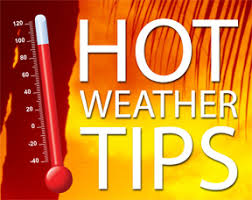 "The Council is also urging people not to engage in activities that could contribute to the cause of wildfires."
"Donegal County Council can confirm that we are removing crosses that are causing a hazard to either pedestrians or...