BY LIAM PORTER
THE registrar of the Ulster Senior League, Dessie Kelly has said that seven players he had said would not have registrations accepted to play in the league this year, as yet remain ineligible to play in the league as far as he is concerned.
But, he added, that seven had not included Drumkeen player Conor Carlin who played at the weekend or indeed Kildrum's Darren Cassidy who has also been in action in recent weeks for Maurice Toland's side.
"There have been international clearances recently for those two players and for Sean Ferry but there were seven players I said would not play in the USL this year after the trouble we had with them last year and that still stands as far as I am concerned."
The USL registrar said league rules allow for a player to be prevented from playing until he is satisfied that everything is in order with a registration.
"If I am not happy with it, then the player simply can't play until everything is rectified."
That, he suggested, is something that clubs and managers need to realise.
"It seems that if a manager wants a player they think they can go ahead and just play them anyway. That is not the case, the rules are there and they need to check that everything is in order with a player's registration before they play them," he concluded.
The seven players are: Ciaran McConnellogue, Gareth Browne (both Bonagee United), Johnny Hume (Buncrana Hearts), Darren McCready, Ryan McGarvey (both Kildrum Tigers), Daryl McDermott and Ruairi Curtis (both Swilly Rovers).
Posted: 8:30 pm June 28, 2013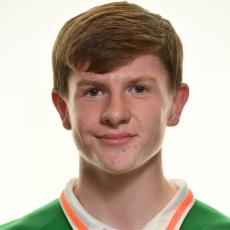 O'Reilly is currently a member of the Finn Harps U17 squad and will remain with Declan Boyle's outfit until...
Rafferty is playing well for Letterkenny Rovers and was part of the Ulster Senior League squad that contested the...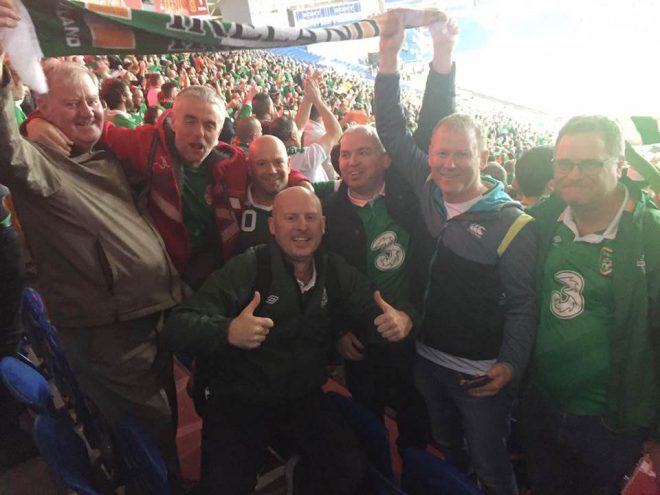 Jason Gibson said that everyone had been left shaken but that things could have been much worse.