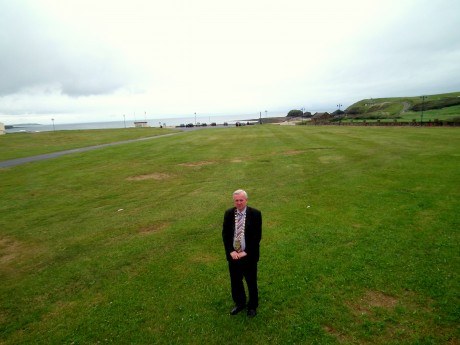 A THREE-phase electricity supply has been installed in Bundoran's Main Beach Car Park to assist event organisers and to minimise costs associated with staging events due to hiring of generators and subsequently filling them with diesel.
Chairman of Bundoran Town Council Philip McGlynn welcomed the introduction of the facility saying it had been in the pipeline with the town council for some years now. "We've been talking about this for around two years in the council and this year I'm delighted to see it finally installed.
"The almost €10,000 installation cost has been incurred by Bundoran Town Council and we hope that the fact that it is available to event organisers as an alternative to generator hire and expensive fuel costs will encourage them to consider Bundoran as a venue for major events. We have this wonderful area that is right beside the scenic beach, is lit and now has power available."
The first beneficiaries of the new installation will be the Sea Sessions Surf Music Festival which will be held in the Main Beach Car Park from June 21st to 23rd and will see up to 5000 festival goers enjoy music from international acts like Bastille and Fat Freddy's Drop as well as Irish artists like The Strypes and Duke Special.
Sea Sessions organiser Daniel Browne said: "We are really delighted to have the three phase power on the festival site now. Every year our generator and diesel costs have been significant and while we will still have to bear some of these costs the introduction of three phase power is a real help.
"I think the fact that Bundoran Town Council have had the foresight to do this work and to give Sea Sessions the help and support they have over the years is a real testament to the future vision they have for the town."
Event organisers, concert promoters, circus organisers can contact Bundoran Town Council for further information.
Posted: 1:23 pm June 13, 2013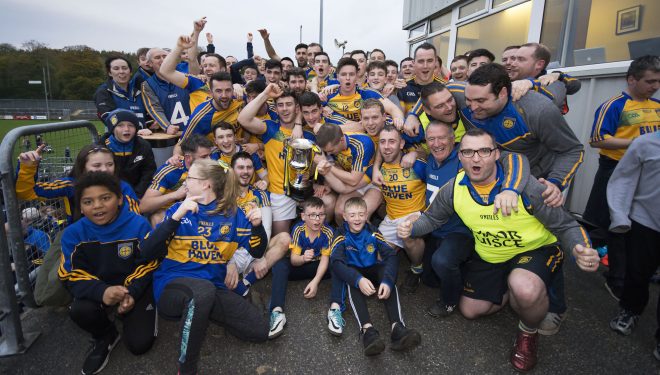 The fund-raiser in aid of Inbhear na Mara Residential Unit, Bundoran, was launched this week by well-known St Nauls...
A Bundoran man has been prosecuted for undertaking potentially dangerous and illegal gas works.  The Commission for Energy...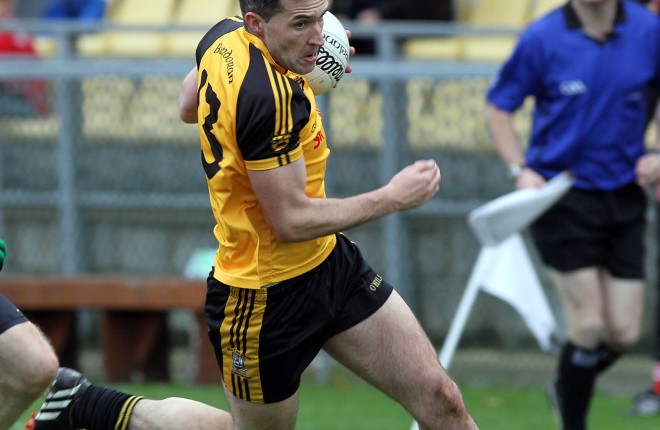 Comfortable win for Francie Martin's team