TWO Donegal men, one of whom is blind, will embark on an arduous charity tandem cycle next week from the South Pole all the way up to the North Pole.
Well, from the South Pole pub in Annascaul, County Kerry, to the North Pole bar in Drumfries, near Buncrana.
Mark McGonigle (37) from Clonmany, who lost his sight when he was 19 years-old, will be joined on the bike next Thursday, June 13, by his long-time friend, Eugene Carlin from Crossroads, Killygordon.
Both men hope The South Pole to North Pole Tandem Challenge will raise at least €10,000 for The Down Syndrome Centre in Dublin.
The son of Michael and Bridie McGonigle, Mark now lives and works in Longford where he is employed by the National Council for the Blind of Ireland (NCBI).
He said their chosen charity is close to their hearts as they both know families who have some wonderful children with Down Syndrome.
"If the funds we raise have a positive effect on their, and others, lives, and maybe open some doors for them, then that is all we ask," he said.
Like all great and brave ideas, he explained that the plan to cycle from the Kerry to Donegal was hatched over "one or two pints" before Christmas.
"We have been doing a fair bit of training since Christmas, but I am really getting into it now," Mark said.
"The cycle will last three days and we plan to arrive in Clonmany next Saturday. I am really looking forward to it but it will be tough, especially for Eugene as he is quite a bit older than me."
While denying that he was much older than Mark, 53  year-old Eugene paid tribute to his cycling partner describing him as "incredibly brave."
For more information on The South Pole to North Pole Tandem Challenge and to make a donation, log on to http://www.mycharity.ie/event/mark_mc_gonigles_event/  or www.downsyndromecentre.ie/blog/south-pole–north-pole-tandem-cycle
Read the full story in print edition of this Friday's Donegal News
Posted: 7:00 pm June 7, 2013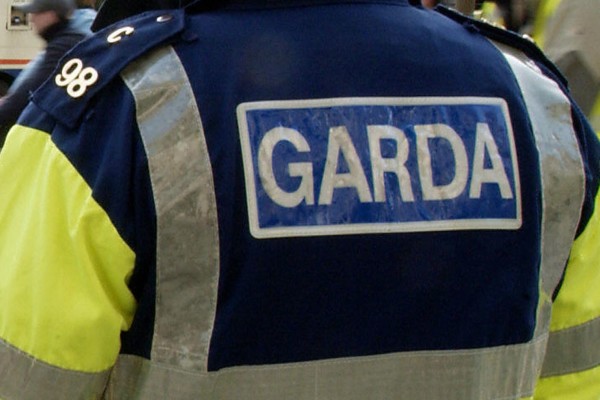 Significant damage was caused to a rural, family-run business in Killygordon after two men broke into the premises...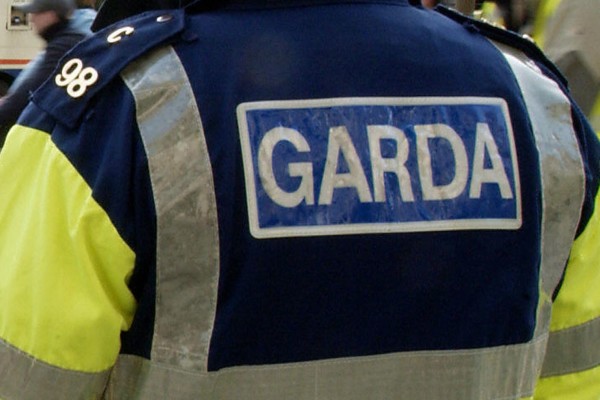 A serious road traffic collision occurred in the early hours of this morning in Burnfoot.    Gardaí...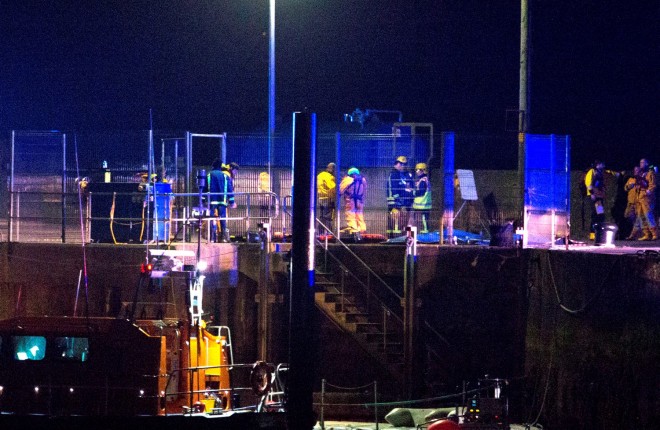 The inquest into the death of Sean McGrotty, who died in the Buncrana pier tragedy last year, has...