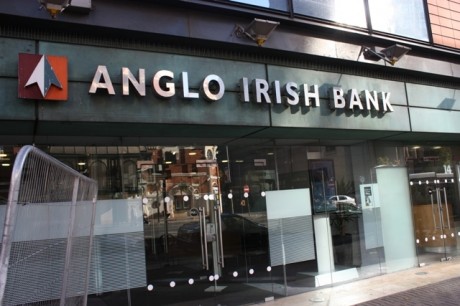 SINN Féin Finance spokesperson Pearse Doherty has said the government needs stop its mock outrage at the Anglo Tapes and immediately establish a banking inquiry.
Speaking after the Irish Independent published a second series of tapes from Anglo Irish Bank today Deputy Doherty said the government must ensure that all the information in its hands and in the hands of the media is handed over to the banking inquiry.
Deputy Doherty said: "It is incredible that the public has to rely on drip feed info from news reports about what went on in Anglo Irish Bank around the time of the bank guarantee. A journalist said on the radio this morning that there is a lot more information out there and that he has been listening to these tapes for months. This is unacceptable.
"The government must stop its mock outrage, establish and inquiry immediately and ensure that all of the relevant information in its hands and in the hands of the media is handed over to the inquiry. That is the only appropriate response to this controversy."
Posted: 11:35 am June 25, 2013