The 2013 Swilly Seals Championships took place in Aura Leisure Centre on Saturday evening last.
This was the inaugural Championships which the club hope to continue and develop in the coming years.
More than 70 swimmers, in all age groups, took part in the end of season event with many, many more watching on from the viewing area.
Formed in 1985, the club competes in official competitions under Swim Ireland rules.
Coaches and other officials of the club also help with the running of other competitions in which our members are involved, e.g. Schools competitions and Community Games.
Pool training for Swilly Seals swimmers takes place in Letterkenny Leisure Centre, and all work by coaches and other officials is carried out on a voluntary basis.
Posted: 4:49 pm June 6, 2013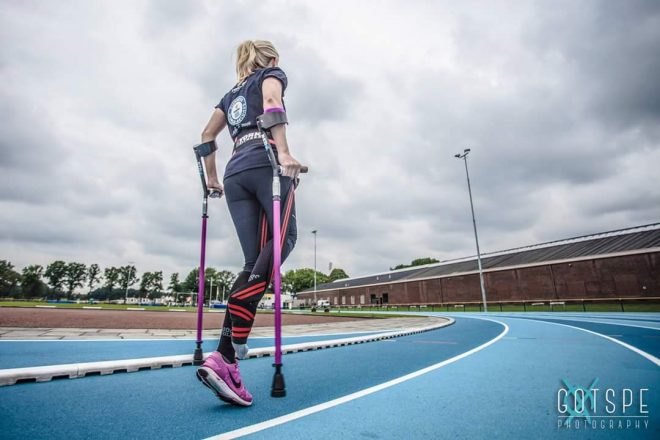 I arrived at Letterkenny Aura Leisure Complex recently after a two week break thinking I would ease back into...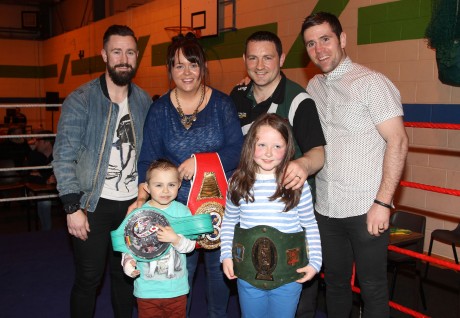 PAUL McCloskey believes Jason Quigley has all the ingredients to become a star as a professional boxer.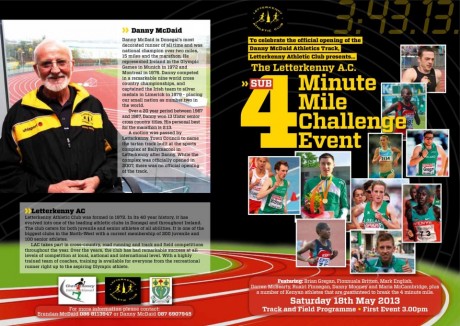 European bronze medalist Fionnuala Britton is taking part in Saturday's international track and field meeting in Letterkenny, being held...