BY C.J.MCGINLEY
INDEPENDENT Councillor Ian McGarvey (82) from Ramelton has become the oldest Mayor of a local authority in the country.
Speaking after his election Cllr McGarvey said he felt fit and healthy to meet the busy schedule of being Mayor of Donegal. He stressed age was not an issue.
"I'm as fit as a fiddle.  I was out dancing last night," he said.
He appealed to young people to talks about their problems.
"Young people need to realise, if they have a problem, there is always somebody they can speak to. We face a lot of difficulties going forward, but there are people out there facing challenges every day under stress in life," he said.
He was elected at the Annual General Meeting of the council in Lifford on Monday. Fianna Fáil's Sean McEniff had also been proposed but was defeated on a vote 16 to 10. Cllr Michael McBride from Kilmacrennan is the new Deputy Mayor.
Posted: 11:39 am June 25, 2013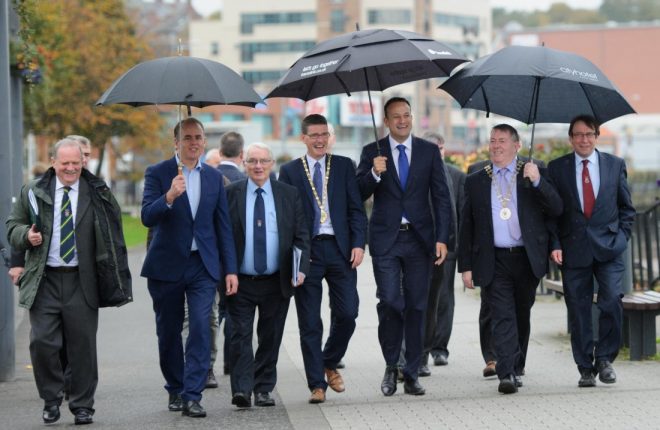 On his visit on Saturday last to the North West region Taoiseach Leo Varadkar T.D. confirmed his commitment...
the Irish Wind Energy Association (IWEA) states that Donegal currently has 401MW of installed wind energy capacity, enough to...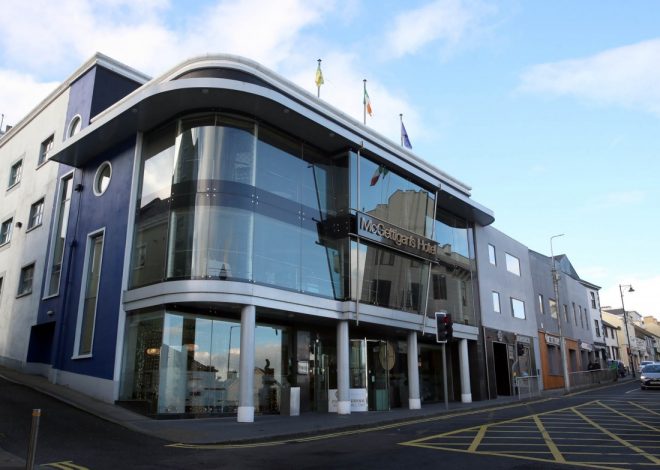 Plans are to be lodged 'imminently' with Donegal County Council for development works at the former Gallagher's Hotel site.