A LIFFORD based hair salon has been selected as a finalist in one of the country's most prestigious industry competitions.
Over recent weeks, hairdressers from all over Ireland waited in suspense to hear who had been selected as finalists to compete at the L'Oréal Colour Trophy Grand Final.
Shannon Dolan Hairdressing in Lifford was one of the lucky few salons to be selected to go through to the Grand Final which takes place on July 15, 2013 at the Convention Centre, Dublin. Local girl Jenna Whitman was the model for their qualifying look.
A high profiled judging panel of industry experts including; JML Minetti from Alexandre de Paris, Franco Curletto and David Sanchez, had the hard task of selecting finalists from well over 100 entries.
The L'Oréal Colour Trophy is the world's longest running and largest, most directional live competition in the hairdressing calendar.
Posted: 11:44 am June 24, 2013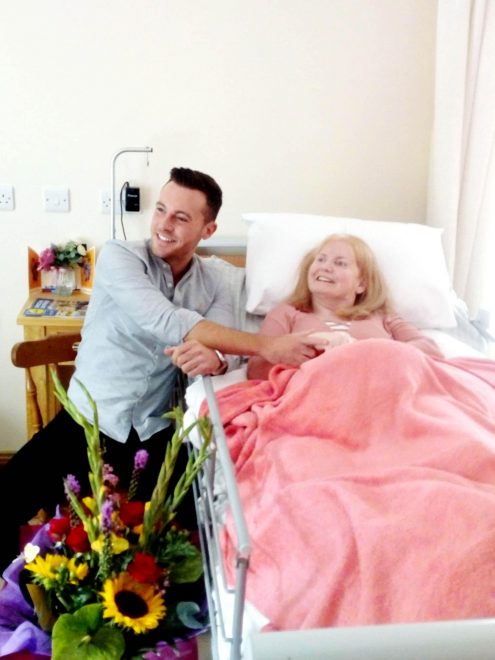 The popular singer was in Donegal for the Clonmany Festival and at short notice made changes to his plans...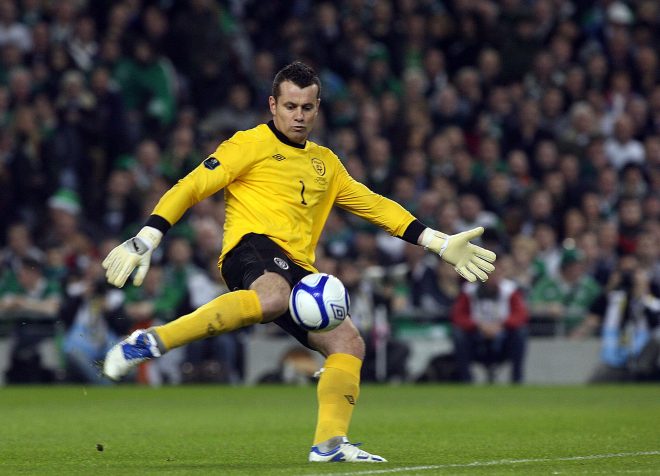 Shay will be kept busy these next few weeks preparing for Lifford's takeover of Dublin on March 3.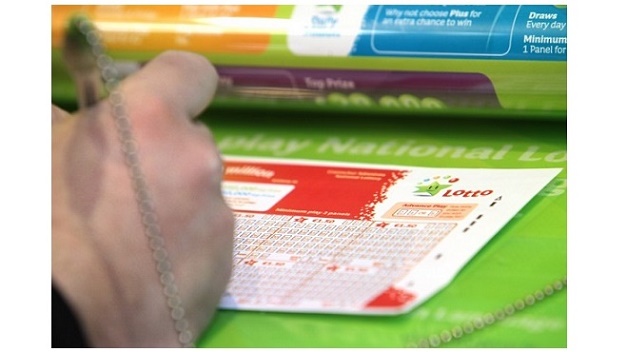 The golden quick pick ticket was sold at Daly's Topaz on the Letterkenny Road in Lifford on Saturday. However,...