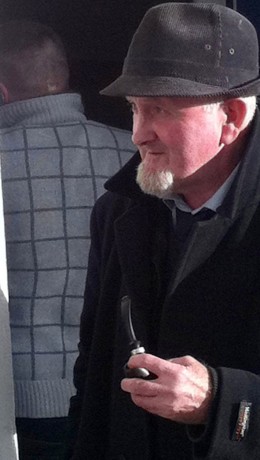 GARDAI have today (Friday) launched an appeal for information in relation to the murder of Seamus Doherty on 16/17 June 2012 at Drumacanoo, Churchill.
Mr Doherty's body was discovered at his home on the morning of June 17.
On 16 June 2012, Mr Doherty made a purchase at 12.30 pm from McFadden's Pharmacy, Lower Main Street, Letterkenny.
He then returned home and at 5.08 pm and he presented to the Accident and Emergency Department at Letterkenny General Hospital.
He was discharged at 8.22 pm.
From the hospital he walked down Main Street, Letterkenny where he got a taxi (Black Renault Taxibus) from outside the Cavern Bar, Main Street, Letterkenny, which took him home arriving at approximately 9.25 pm.
At 1.41 am on 17 June, 2012 a 999 call was made following the discovery of his body in the bathroom of his home.
Speaking today, Detective Inspector Pat O'Donnell said : "We are anxious to speak to anyone who has information in relation to the murder of Seamus Doherty.
"Perhaps you were aware of suspicious activity this weekend last year and thought nothing of it at the time? Even the smallest piece of information, which may seem insignificant, may help with the investigation".
Anybody with information can call Crimestoppers on 1800 25 00 25.
Calls to Crimestoppers are anonymous. Callers do not need to leave their name or address.
You may receive a reward for information which significantly assists the investigation.
Posted: 12:37 pm June 14, 2013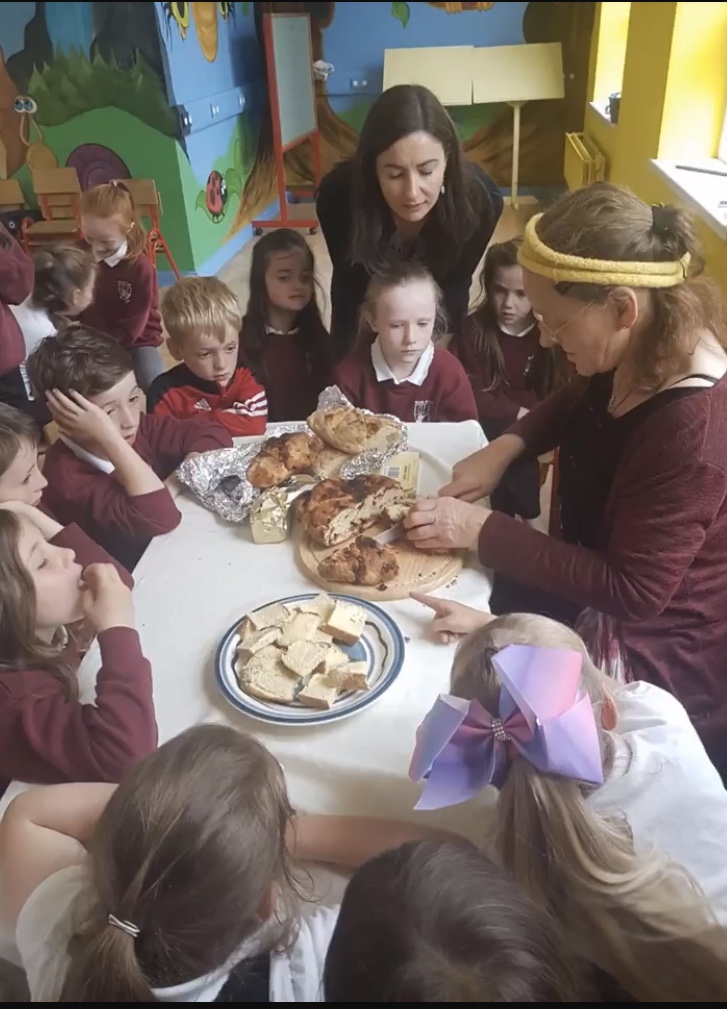 Glenties woman Breezy Kelly is busy preparing for what looks set to be another successful International Bake Bread...
THE HSE has released a statement warning that there may be delays in appointments and discharges from hospitals...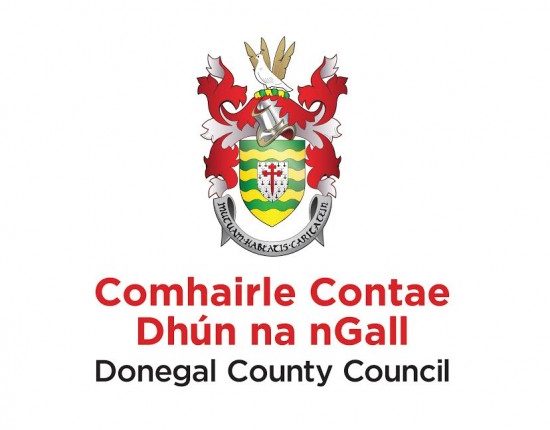 Storm Ophelia – Statement from Donegal County Council   Donegal County Council has established Crisis Management arrangements from...