BY C.J.MCGINLEY
TRAFFIC gridlock and chaos on Rossnowlagh beach at the weekend has prompted fresh calls for a ban on parking cars on beaches.
There have been reports of angry verbal exchanges in Rossnowlagh and Dunfanaghy. Hundreds of cars were parked on the beach, leaving little or no space for normal beach use. When they began to leave there was panic as the tide came in with reports of some drivers behaving like 'morons' and behaved disgracefully. There were so many cars on Rossnowlagh it resembled an airport car park.
Gardai from Bundoran, Ballyshannon and Donegal Town had to help re-direct traffic away from the beach, refusing to let cars which were arriving later in the day from going onto the beach.
The Council admitted that traffic congestion became a problem as hundreds of cars were parked on the beach, "which is a public right of way," a spokeswoman said.
She said vehicle access is only permitted on two beaches in Donegal, Rossnowlagh and Downings.
Both beaches operate a Car Free Zone which are designated areas were children should be able to play in a safe environment.
"It is very important that motorists take care while driving on a beach and keep extremely vigilant, they must respect the Car Free Zones and ensure the safety and enjoyment of the beach for all users.
The Council said it had a presence on Rossnowlagh beach over the weekend and carried out a number of clean ups throughout each day leaving the beach in pristine condition by Monday morning.
"It is completely unacceptable to leave the rubbish behind as it is a threat to the environment and the local tourism industry."
"Donegal County Council is making preparations for the forthcoming Blue Flag season with lifeguards coming on duty for a 10 week period on all Blue Flag beaches in the next fortnight. A significant amount of preparation work and resources must go into retaining and maintaining Blue Flag status on all awarded beaches.
"Every effort will be made by Donegal County Council and local communities to ensure that we retain our Blue Flag Status at all our beaches throughout the County and to this end we appeal to all beach users to consider others when they are using these valuable resources.
Cllr Terence Slowey said something has to be done to prevent a repeat of the fiasco."We have a car ban at Narin and Portnoo beach and it works very well," he said.
"I've heard so many complaints about Sunday in Rossnowlagh and I was struck by one parent who said one motorist was furious because a child ran out in front of him. If a child can't run free on a beach it is a very sorry state of affairs; that's the last place any child should have to confront a vehicle."
He said he would welcome any use of bye-laws which could close access to the beach for motorists.
"We need to do something about it," said Cllr Slowey said.
Posted: 3:57 pm June 13, 2013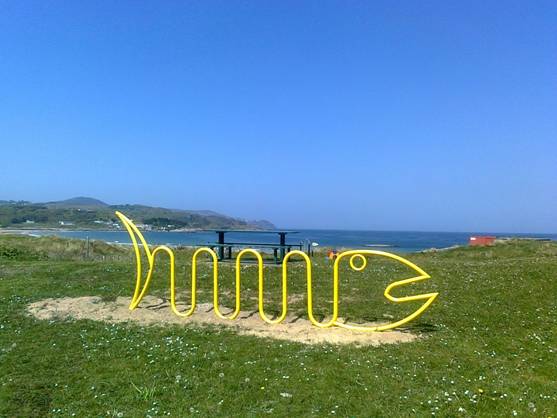 So with these new bike stands now available why not cycle to the beach and leave the car at...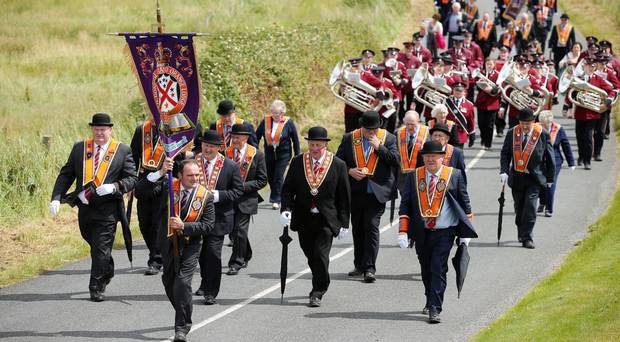 The rolling hills of County Donegal and a spectacular coastline provide the backdrop to what must surely be...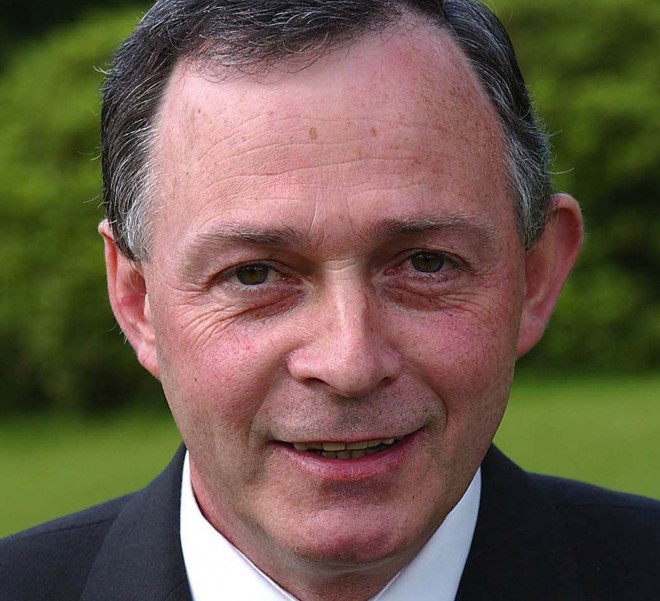 ARDARA Councillor Terence Slowey is set to become the new Cathaoirleach of Donegal County Council.