ONE of the biggest attractions during this year's Earagail Arts Festival is taking place on the Inishowen Peninsula on the opening weekend.
Destination Doughnut, which will run on Saturday, 22nd and Sunday, June 23 at 6pm, 8pm, 10pm, is a unique theatrical journey taking in landmark towns and villages, from Carndonagh, to Malin, through Buncrana and back to Carndonagh.
It is a different way of exploring the area and its people through humour, drama, music and visual art. "Theatre is changing so much, people are becoming more disenchanted with the idea of sitting in a room looking up at a stage. I love that kind of theatre, there's nothing more exciting, but I am also interested in developing new audiences for theatre.
"We're at a really critical stage at the moment, we are at a point where our industry is depending on us attracting new people. I think this is one way of changing how we engage with theatre and we bring theatre out rather than expect people to come in and we start a different conversations and relationship," said director, Caitríona McLaughlin.
As a Carndonagh native Caitríona feels privileged to be working with the Earagail Arts Festival for the first time and working with local talent on Destination Doughnut.
She said: "I have really strong feelings about Donegal and the arts and culture in the area and the value and quality of it.
"Everybody making this piece is local and it's a real privilege to be able to work with people of such good quality who are completely indigenous to this area.
"It's a refreshing reminder that you can find just as good high quality, passionate and hard-working individuals here if you look for them."
The bus journey takes you on a theatrical journey featuring music, drama, humour and much more. "I would like to think there will be subtle messages in this piece. Destination Doughnut is about starting a conversation. We'd like the audience to think about things, so there will not be strong messages, but strong questions that will be asked," said Caitríona.
Tickets priced €15/12 available in person and over the phone at the festival box office at An Grianán Theatre, Letterkenny tel. +353 (0) 74 9120777 or via the website.
Posted: 11:30 am June 12, 2013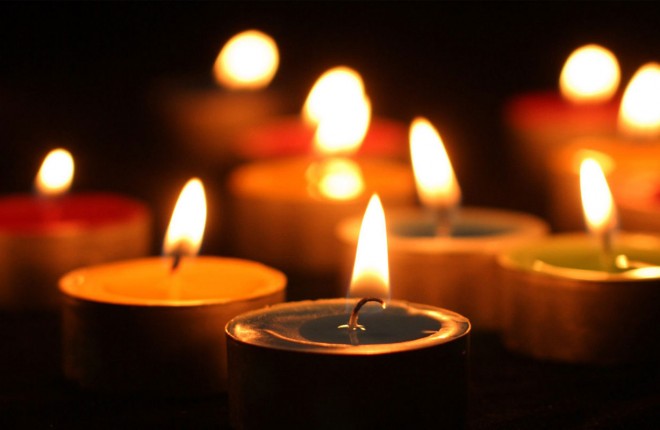 A RETIRED teacher was killed in a house fire in Inishowen over the weekend and Gardai say they are...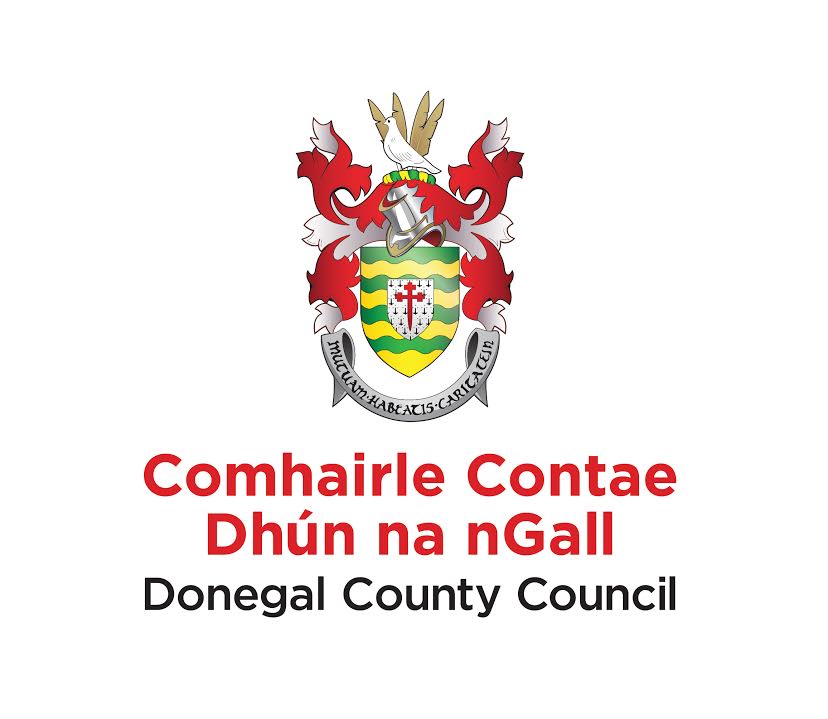 Public consultation events have been taking place on the Draft Local Area Plan for seven towns in Donegal with...