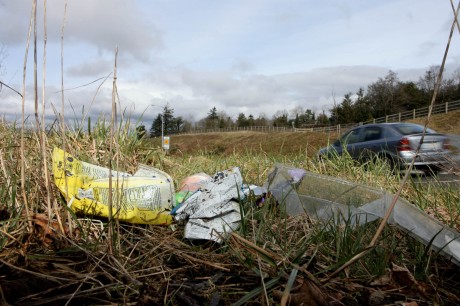 DONEGAL County Council is to receive €27,000 under the 2013 Anti-Litter and Anti-Graffiti Awareness Grant Scheme.
Mr Phil Hogan TD, Minister for the Environment, Community and Local Government, today (24 June 2013) announced the provision of €900,000 in grants from the Environment Fund to local authorities under the scheme on Monday, June 24.
The scheme will enable Donegal County Council and other local authorities to provide support for a broad range of measures aimed at raising public awareness of the litter issue and promoting anti-litter and anti-graffiti activity at a local level.
There is a particular focus on voluntary initiatives involving schools, young people and community groups under the Scheme.
The minister also took the opportunity to announce the publication of the 2012 National Litter Pollution Monitoring System Report. The System Report provides important statistical data about the extent, causes and composition of litter in Ireland.
The minister urged local authorities to continue to work together with community groups and schools to tackle litter and graffiti problems.
"The appearance of our cities, towns, villages and our rural and coastal environments is crucial to both social and economic activity across the country, and contributes significantly to our tourism offering, creating jobs and generally adding value to peoples everyday lives.
"We must ensure that in 2013, the year of the Gathering, we all work together to present our wonderful country in the best possible light.
"Citizens must take responsibility for their own behaviour and I would urge everyone, particularly smokers in light of the results announced today, to take responsibility for their own litter and to make every effort to dispose of it correctly at all times."
 
Posted: 11:12 am June 26, 2013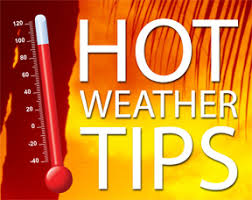 "The Council is also urging people not to engage in activities that could contribute to the cause of wildfires."
"Donegal County Council can confirm that we are removing crosses that are causing a hazard to either pedestrians or...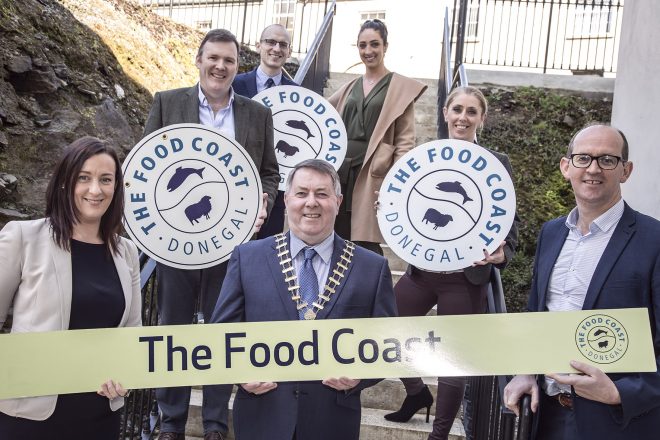 Last week's event was also an opportunity for the Food Coast to award Food Coast certification to ten local...