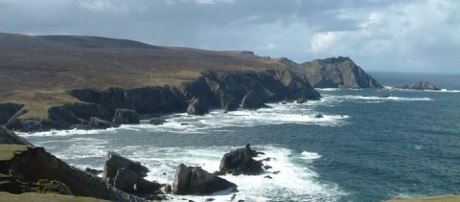 THE deadline is this Friday, June 7,  for the receipt of expressions of interest from secondary schools who wish to take part in a wildlife initiative in Donegal.
The 'Heritage & Habitat in Your Community' is being run by County Donegal Heritage Office, Donegal County Council and the County Donegal Heritage Forum in association with the Donegal Education Centre.
The aims of the initiative are to raise awareness and appreciation of flora and fauna habitats and to provide targeted training on the identification and surveying of habitats and species for students and their teachers.
"This is an exciting opportunity for secondary school students and their teachers in two schools in County Donegal to work with heritage professionals in the classroom on the theme of wildlife," said Joseph Gallagher, County Donegal Heritage Officer.
Students will be given training in habitat surveying and mapping in the field and their teachers will work with the heritage professional appointed.
Although there will be only two secondary schools participating in the project, it is hoped to make guidance notes available to all secondary schools in Donegal at the end of the project through the Donegal Education Centre.
The 'Heritage & Habitat in Your Community' project will see the co-operation between a geography or science teacher in the two schools selected and the wildlife specialist appointed.
The students will participate in tailored training and fieldwork in habitat mapping and the project will take place in the secondary schools selected in September and October.
If your secondary school is interested in participating in this initiative, further details and an expression of interest form are available from the County Donegal Heritage Office, Donegal County Council and the Donegal Education Centre or on the County Donegal Heritage Office website at www.donegalcoco.ie/heritage
Posted: 2:34 pm June 5, 2013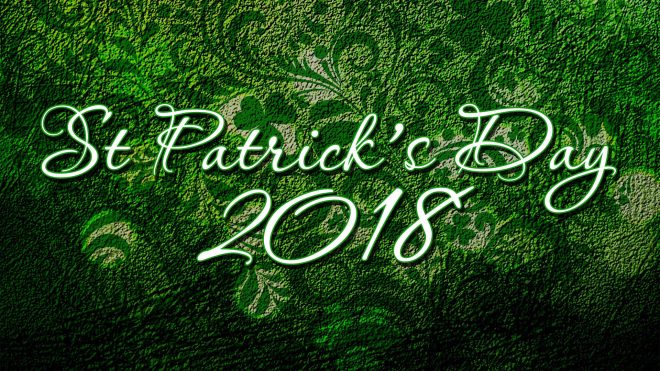 THOUSANDS of people across the county will turn out to support their local St Patrick's Day parade today. Committees...
Donegal face Monaghan on Sunday in Clones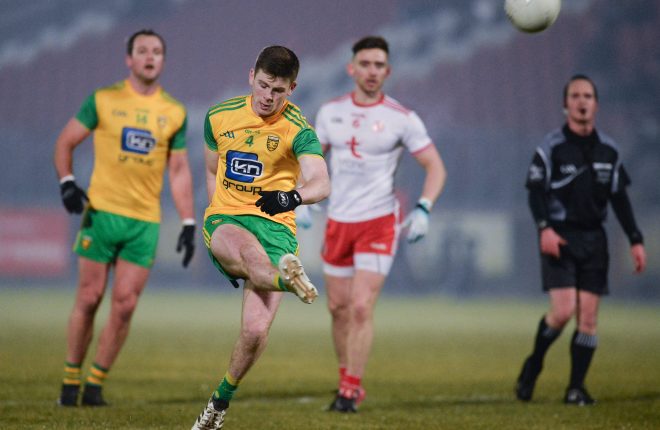 Tyrone too strong in Omagh.