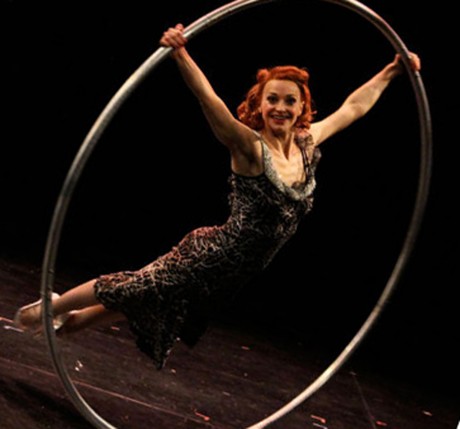 THE Crash Cabaret at An Grianán Theatre, Letterkenny, goes large for the first time as they take over the main stage and auditorium this Saturday at 7pm.
There will be the usual quality musical acts and performances alongside two fantastic aerial shows, featuring Krin Haglund (Canada) and Amy Ell (USA).
Regular MC Maximum homosapien will kick things off ably assisted by the fantastic performance poet Abby Oliviera who was such a hit last time she was here. Also on the bill is the very talented percussive guitarist Simon McCafferty. 
And pull out your dance card and mark your calendars for an evening of dizzying Cyr wheel, aerial feats and drunken absurdity.
Your companion Hedy LaDaringdoo, alter ego of "deft commedianne" Krin Maren Haglund, will serve inspiration, amusement and a few lessons in what-not-to-do.
Krin is a Montreal-based circus artist who works with companies such as the 7 Fingers (La Vie and Loft), Cirque Eloize (Rain),La Clique (now La Soiree) and Cirque du Soleil.
Amy Ell and companions shall make them most of the entire space for Thread: An abstract tale of 6 women weaving their way through life ultimately caught in the tapestry of their existence. The show only costs €10 and is suitable for ages 8 to 80! 
Posted: 1:51 pm June 6, 2013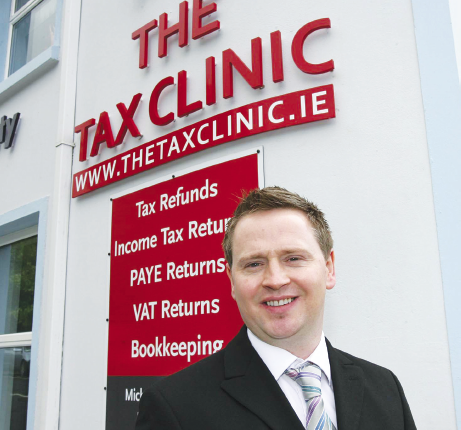 The Tax Clinic, High Road, Letterkenny, will assist you in all your tax return queries.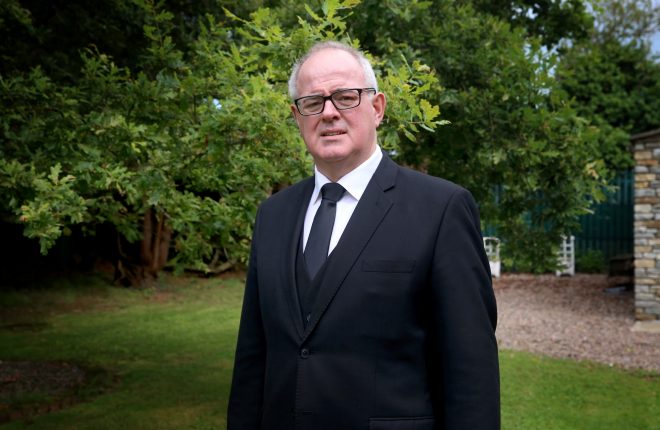 For three decades, Paschal Blake and his team have been providing end of life services to families throughout the...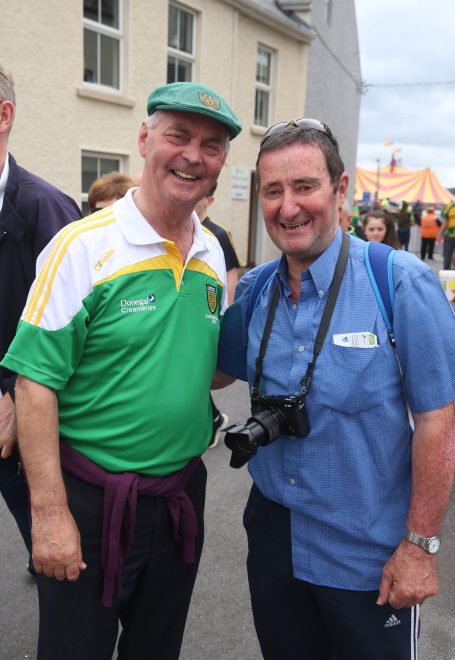 The Glenties native has captured images from thousands of games for local and national publications, including the Donegal News,...