THE volunteer crew of the Bundoran RNLI Lifeboat were yesterday evening, June 6, tasked to the aid of two young swimmers believed to be in trouble at Main Beach, Bundoran.
The alarm was raised by one of the lifeboat crew who happened to be at the beach and called the Coast Guard at Malin Head who immediately tasked the lifeboat.
Six minutes later the lifeboat made it to the scene to find the two young girls from County Leitrim had made it safely to the shore. Members of the Bundoran RNLI shore crew then treated the two girls for some cuts received during the incident.
Helming the lifeboat for Bundoran RNLI was Daimon Fergus who said: "We were happy to be able to assist the two girls in this instance. With the good weather, a lot more people are venturing into the water which is understandable but we would always advise bathers to keep water safety foremost in their mind. Watch out for tides and currents, never swim alone, always swim parallel to the shore and don't swim out of your depth'.
Sea safety advice is available online at www.rnli.org
Posted: 9:52 am June 7, 2013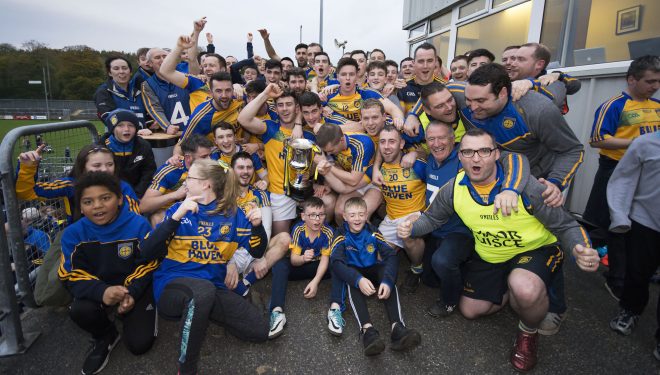 The fund-raiser in aid of Inbhear na Mara Residential Unit, Bundoran, was launched this week by well-known St Nauls...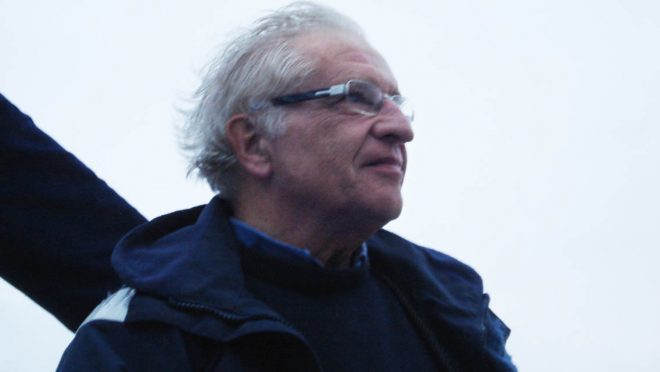 The funeral took place on Friday last of Pat Heaney, a key founder of RNLI services in Lough Swilly
A Bundoran man has been prosecuted for undertaking potentially dangerous and illegal gas works.  The Commission for Energy...