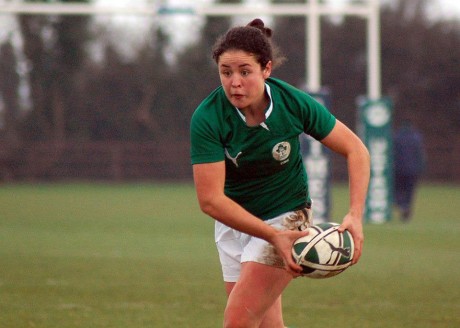 BALLYBOFEY woman Larissa Muldoon has been included in the 12-stong Ireland Women's Sevens squad for the Rugby World Cup Sevens in Moscow (June 29th/30th).
The journey for Larissa and her colleagues began just over a year ago when a preliminary training squad for a Women's Sevens team was announced. The objective then was to qualify for the Rugby World Cup.
That goal achieved, the last year has been about building on the experience of qualification and preparing to take on the best Women's Sevens sides in the world.
Along the way the Irish Women have gained a huge amount of experience and added silverware to the cupboard. Now, the final 12 has been named to challenge for the Rugby World Cup and to secure a regular place in the Women's Sevens tournament cycle.
Larissa is one of several players who helped Ireland to their historic first Grand Slam earlier this year including Ireland's most capped player Lynne Cantwell.
Injury has ruled out a number of experienced squad members but coach Jon Skurr is confident that this team will do the country proud: "When we started the sevens programme last year we set the Rugby World Cup as our goal. We achieved it and since then these girls have worked very hard to improve their sevens skills.
"Along the way we have picked up some notable wins but this is the biggest test of all. It is really tough on those girls who have missed out, particularly through injury, but I know that the 12 we have selected will do their best to make everyone who has worked for this proud of them."
Ireland Women's Sevens Squad (Rugby World Cup Sevens, Gorodok Stadium, Luzhniki Olympic Complex, Moscow June 29th/30th)
1. Jenny Murphy (Old Belvedere/Leinster) *
2. Claire Molloy (Bristol/Exile) (capt) *
3. Sophie Spence (Mowden Sharks/Exile) *
4. Jeanette Feighery (UL Bohemians/Munster)
5. Larissa Muldoon (UWIC/Exile) *
6. Lynne Cantwell (Richmond/Exile) *
7. Alison Miller (Portlaoise/Connacht) *
8. Shannon Houston (Blackrock College/Leinster) *
9. Amy Davis (Blackock College/Ulster) *
10. Ashleigh Baxter (Belfast Harlequins/Ulster) *
11. Laura O'Mahony (Tralee/Munster)
12. Nicole Caughey (Belfast Harlequins/Ulster)
Injured: Niamh Briggs, Niamh Kavanagh, Ashling Hutchings, Claire Keohane, Carol Staunton
*Players Involed in the RBS 6 Nations Championship
Fixtures:
Saturday, June 29th (kick off times local in Moscow)
South Africa v Ireland, 10:06
Australia v Ireland, 12:40
China v Ireland, 15:58 (Big Sports Arena, Luzhniki)
Posted: 12:29 pm June 20, 2013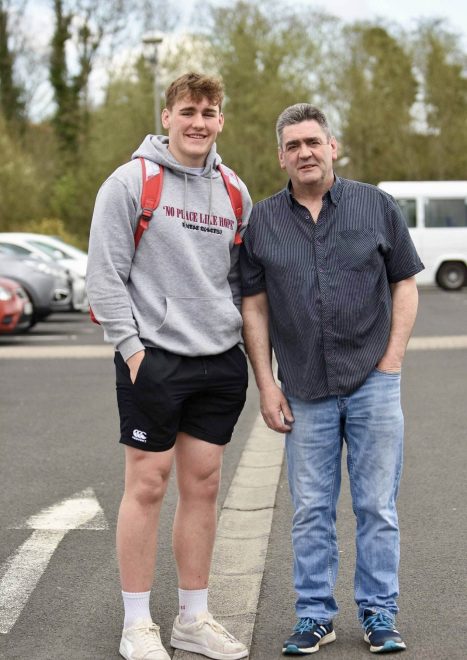 Dunleavy made his debut for the Ireland Under 20 team in their Six Nations Championship 30-25 win over Scotland...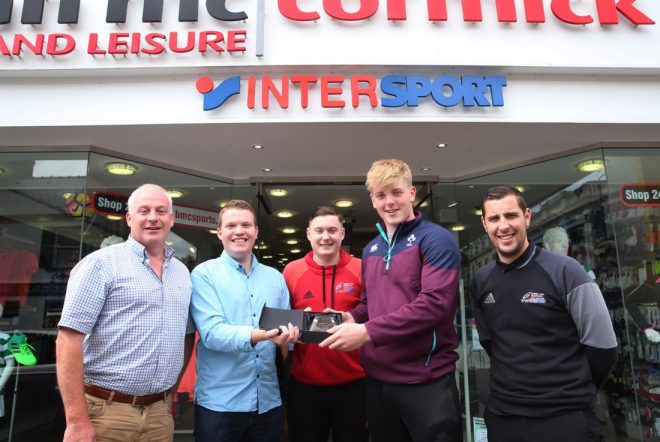 The final game of the series sees Ireland U18 Schools take on Scotland U18 in Cardiff on Sunday.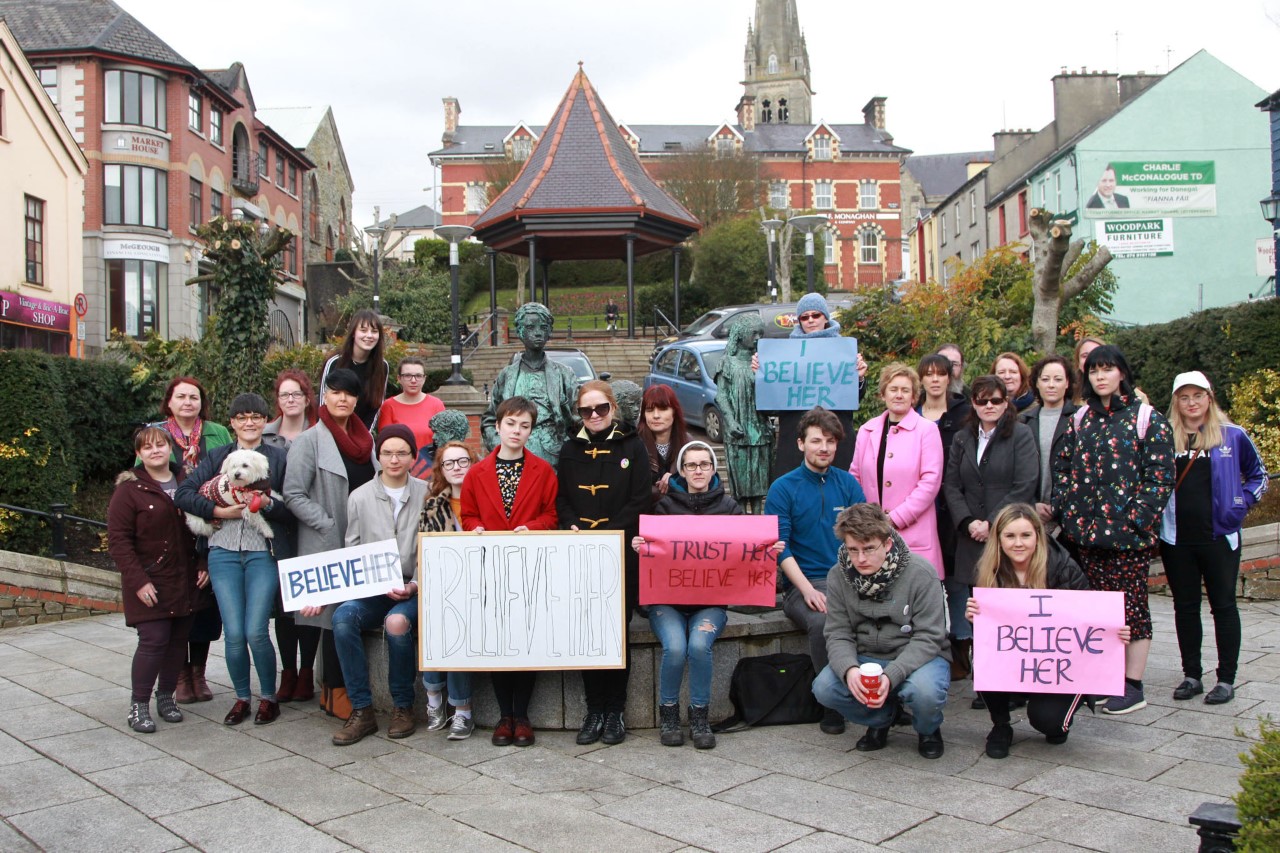 DOZENS of people attended a solidarity rally in Letterkenny in support of the woman at the centre of...