BY SEÁN P. FEENY
A YOUNG artists who grew up in the vicinity of the late artist Derek Hill's homestead in Gartan officially opens his third solo exhibition in Letterkenny tomorrow (Friday).
Colin Montgomery (26) is opening at the ArtCo Gallery at 7pm. He will feature a collection of portraits and images that have influenced him.
The son of Kevin and Siobhán Montgomery he is also a well-known musician and drummer with the renowned Donegal band, The Heads Of State, who launched their new EP These Times last week.
"My work is mostly human portraits of familiar faces, although I have recently started working on wildlife portraits and delving into some still life pieces. There is no particular theme on this occasion, I just like to portray people and images that influence me.
"As a musician myself, many of my portraits include musicians who inspire me and others. Other subjects include actors, films, and inspirational figures," said Colin.
Colin first took an interest in art under the guidance and teaching of local artist Peadar McDaid while doing an art course at Create-a-Link over seven years ago.
He said: "I owe a lot artistically to Peadar and still call in regularly to see him. I have to say it's such a fantastic course and so much talent comes out of Create-a-Link.
"I would like to thank my parents and family, as well as long-time mentor and friend Peadar McDaid, and all my friends for their continued support."
Posted: 12:00 pm June 20, 2013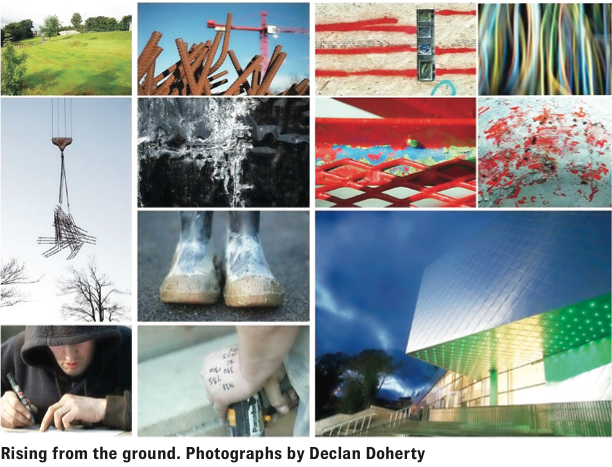 The Regional Cultural Centre Letterkenny, that first opened its doors to the public in 2007, is celebrating its 10th...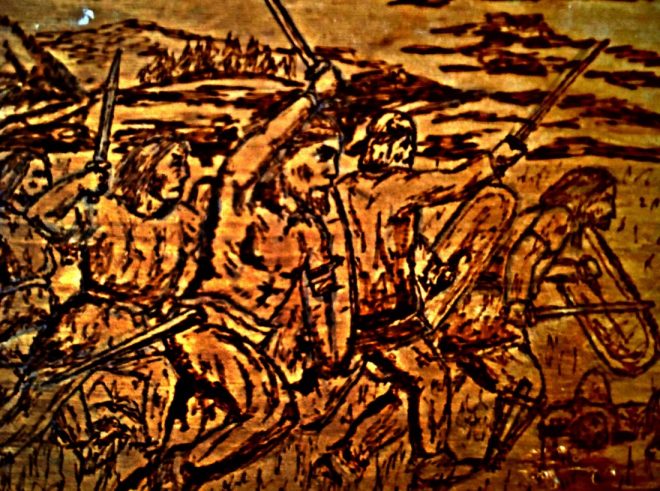 A YOUNG Convoy artist has burned images of local mythological legends on to old chairs in order to promote...
View photos from The Crosshill Gallery's Terry Bradley exhibition, which took place on Friday evening.