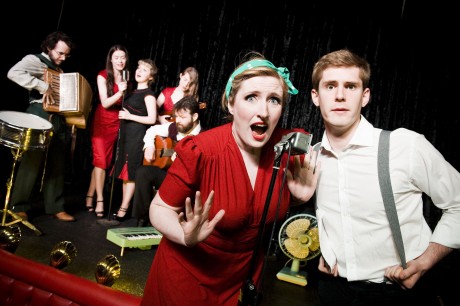 SEVENTY-FIVE years on from the original broadcast of one of the landmark episodes in the history of radio will be re-enacted in Ballybofey this Sunday, May 12.
War Of The Worlds sent America 'mad' when radio drama anthology series The Mercury Theatre on Air broadcast an adaptation of the H. G. Wells' novel on October 30, 1938.
Directed and narrated by actor and future film maker Orson Welles, the first two thirds of the 60 minute broadcast were presented as a series of simulated news bulletins.
So realistic was the portrayal that many listeners believed that an actual alien invasion was taking place and panic and hysteria ensued. In the days that followed there was widespread outrage from listeners who had believed the programme was real. Needless to say, the controversy was the makings of Orson Welles career.
Now, 75 years on from the original broadcast you can relive the programme as Wireless Mystery Theatre bring The War Of The Worlds to The Balor Arts Centre.
With live music, live sound effects and authentic commercials from the time, Wireless Mystery Theatre faithfully recreates the in-studio atmosphere as the broadcast went out.
At once tense, gripping and slyly humorous, it's a thrilling and entertaining night of aliens and imagination. The show begins at 8.30 and admission is €15. Call Tel 0749131840.
Posted: 5:30 pm May 9, 2013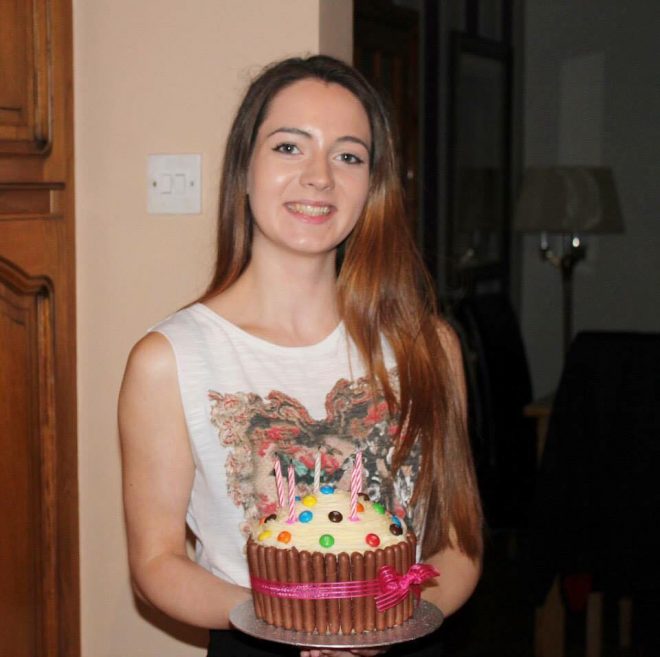 The event starts at 2pm at the shopping centre car park beside McElhinney's in Ballybofey.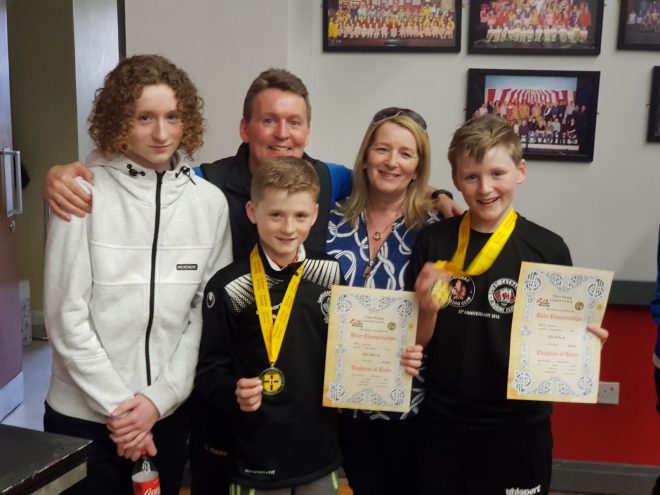 Seán Brady Devenney (11) and older brother Cathaír (12) from Corgary, Ballybofey, now progress to the All-Ireland finals in...