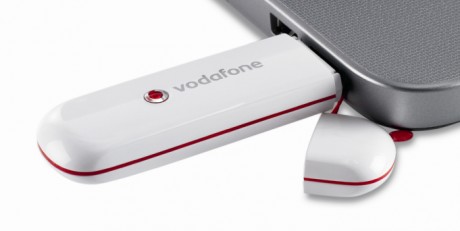 A SPOKESPERSON for Vodafone has apologised to its mobile broadband customers in Donegal for the poor coverage they have been receiving in recent weeks.
A number of people contacted Donegal News to express their dissatisfaction at the service which costs around €20 per month.
In response to a query from this paper, a Vodafone spokesperson said customers here should have noticed a "significant improvement" on Wednesday, following upgrading of the network.
"Some customers in the Donegal area have been experiencing intermittent data coverage on mobile broadband services," the spokesperson said.
"The relevant site servicing the areas that have been impacted was upgraded earlier today (Wednesday) and customers should see a significant improvement in service levels as a result.
"Vodafone apologises for any inconvenience caused to customers."
Posted: 12:20 pm May 30, 2013