THE couture idea of Karen Murphy, Trash 'n' Fashion returns to the 2013 Northwest Garden Show. The fashion competition for Secondary School students was launched at last year's family and outdoor living fayre generating massive interest from schools across Ireland.
Last year students took to the catwalk showcasing outfits made from broken records, non-recyclable orange cartons, wire, mesh, flowers, string and anything else you can think of.
Students are invited to develop their own theme to create a fashion masterpiece made solely from recyclable materials.
Entries will then go head-to-head at the Trash 'n' Fashion catwalk shows for a live three-part competition at the North West Garden Show Saturday 25th of May.
Trash 'n' Fashion is hosted this year in association with Bryson Recycling, Tetra Pak, Embankment Plastics, Greenes Shoes, Donegal Stationery, Koko Designs and By Aoife Designs.
Karen Murphy of Karen Murphy School of Speech, Drama and Communications says: "The aim of the competition is to encourage the artistic talents of students while at the same time raising awareness of, and promoting re-using and recycling.
"The competition develops their creative and presentation skills, confidence and ultimately gives a platform to budding designers and artists.
"Last year's winner, 'Capri-Sun Dragon' designed by Fiona McShane, Katie Carr and Dearbhla Gavigan from Pobalscoil na Carraige in Carrick has set the bar extremely high for this year," says Karen.
All creations must be made from recyclable materials only and competitors must provide a brief overview of their creation detailing the materials used.
The winning team will receive a prize fund of €1,000 for their school and runner up goodie bags sponsored by Magees Chemist, Penneys, 4 Lanterns, Century Cinemas, Arena 7 and Brian McCormick Sports.
Exhibits to be staged on the Trash 'n' Fashion Catwalk in the 10,000 sq. ft. Indoor Exhibition Arena at the Northwest Garden Show on Saturday, May 25.
This will be a fantastic opportunity for students to develop their portfolio of work as well as showcasing their creations to an audience of over 20,000 people.
All entry forms to be returned via post or email to Karen Murphy School of Speech, Drama and Communications, Ballylawn, Manorcunningham, call 086-6043040
or email karengallinagh@gmail.com. 

Tickets to this year's Northwest Garden Show cost €8 or €15 for two, with children under 12 free when accompanied by an adult. Gates open for this year's show on Saturday and Sunday. May 25/26, at 11am and close at 6pm. There is free parking near the CPI Complex with a complimentary shuttle bus to and from the main car parking area.
For more information log on to northwestgardenshow.ie or follow us on Facebook and twitter.
Posted: 11:18 am May 10, 2013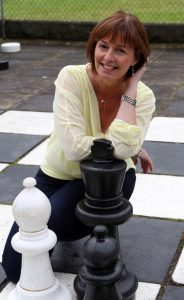 Another amazing year at Karen Murphy Speech Drama & Communication, I can safely say our most creative to date....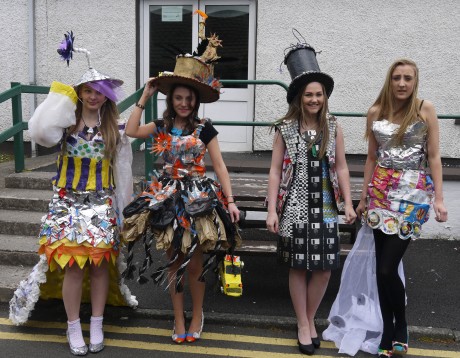 Zara is looking forward to once again being part of the judging panel for Trash N Fashion at the...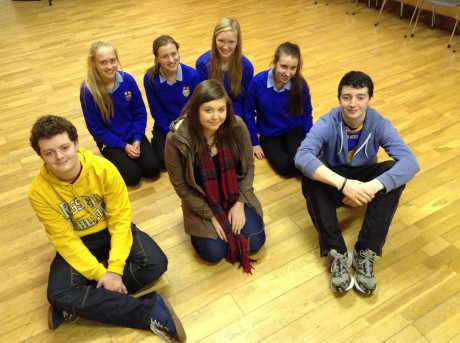 ARE you aged between 13-18? Would you like to become a more confident speaker? It's a key skill...