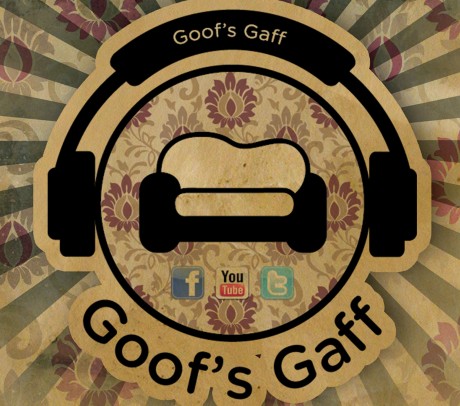 BY SEÁN P. FEENY
RENOWNED Donegal musicians Ted Ponsonby and Pat Muldowney feature in the first episode of a brand new web series.
Goof's Gaff @ The Workhop is a new series by Alan McLaughlin of YouTube Music Channel Goof's Gaff and Letterkenny film-maker Jeremy Howard.
The series is being filmed at the workshop of well-known instrument-maker Fitz Howard in Glencar, Letterkenny.
In the first episode of the new series, directed by Jeremy Howard and filmed by both Jeremy and Alan, we see the two musicians, who need no introduction to Donegal music fans, perform Ted's original piece, The John Dinny Waltz.
They perform the beautiful tune on the fantastic instruments made by Fitz Howard in the workshop it was filmed in.
Goof's Gaff has established itself as one of the best online outlets promoting Donegal's musical talent, while Jeremy Howard is regarded as one of the county's top young film-makers.
View the first video below and to keep posted on upcoming videos, join the YouTube Channel, Goofs Gaff.
Posted: 2:22 pm May 2, 2013
  This is a celebration honouring the mothers' of all families, as well as motherhood, maternal bonds, and the...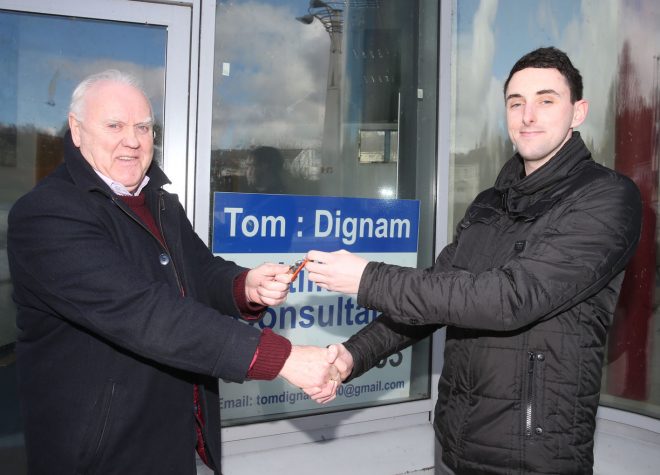 The Kube building at Thorn Road, Letterkenny, welcomed its first new clients - five enterprises which hope to employ...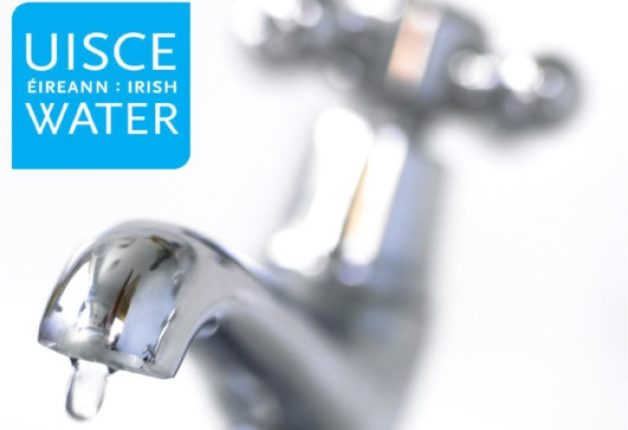 The works are phase two of the High Road/Windyhall Water Mains Replacement Project.