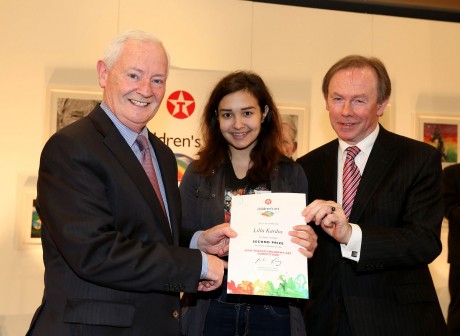 THREE Donegal students have been presented with top awards in this year's 59th Texaco Children's Art Competition.
Lilla Kardos (15) [pictured], a pupil at Loreto Secondary School, Letterkenny, won second prize in the 14-15 years age category of the competition.
Minister of State for Department of Arts, Heritage & Gaeltacht, Dinny McGinley TD and Enda Riney, Chairman of Valero Energy (Ireland) Limited presented her with the award.
No stranger to the competition, Lilla was a Special Merit Award winner in last year's competition.
Other Donegal winners who received awards at a ceremony held in Dublin were Jennifer Monahan (14), from Abbey Vocational School, Donegal Town, and Kieran Kelly (10), from Glenswilly National School, Letterkenny. Both received Special Merit Awards.
Posted: 11:17 am May 24, 2013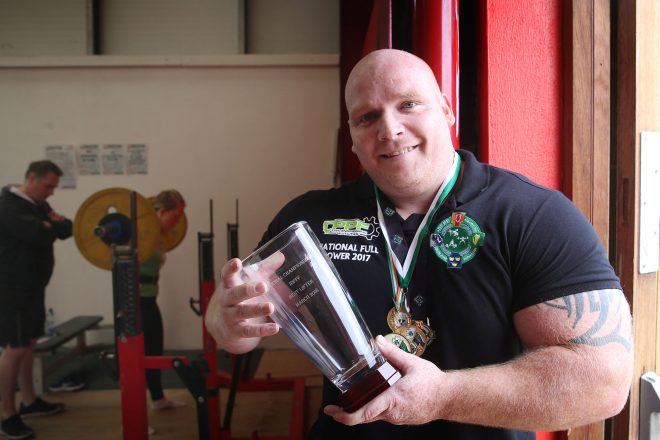 This is John's first trip to the World Championships where he will come up against full-time professionals.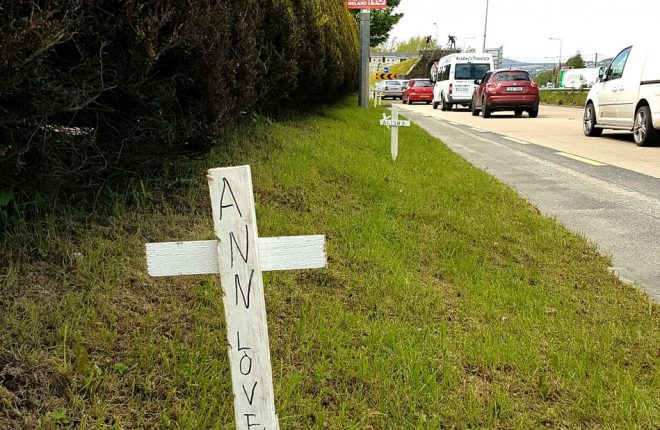 The Referendum on the Eighth Amendment takes place one week from today.