TO MARK National Water Safety Awareness Week, May 27 – June 3, drinkaware.ie and Irish Water Safety (IWS) have today launched a joint campaign to raise awareness ahead of the summer of the dangers of mixing alcohol and water based activities.
On average, 140 people drown in Ireland every year, with Cork, Dublin, Galway and Mayo among the top counties in terms of death by drowning. The vast majority of drowning victims are male, the average age of victims is 42 years, and the majority of drownings occur inland.
A number of factors contribute to drowning: an analysis of drowning's recorded by Irish Water Safety nationwide found that alcohol consumption was a contributory factor in a number of these cases, so the message to the public is NEVER EVER DRINK AND DIVE OR SWIM OR SAIL.
In supporting the campaign, Minister for the Environment, Community and Local Government – Phil Hogan, T.D., welcomed the partnership that aims to target those at risk of drowning.
"Thankfully people are now very aware of the dangers of driving under the influence of alcohol, a message that applies equally to water related activities such as boating, fishing, swimming etc.," said Minister Hogan.
"People should remain vigilant at all times when they are in or near water. Drinking alcohol when partaking in activities in or around water increases the risk of getting into difficulties. Don't drink and drive, but equally don't drink and dive!"
Research undertaken by Amárach Research# in July, 2012 found that 3 in 4 respondents believe that the risks associated with driving a car are on par with driving a boat after consuming alcohol. However, only 1 in 5 respondents were aware you should wait one hour after consuming one standard drink before engaging in water-based activities.
The research also found strong endorsement for the current campaign with 4 in 5 respondents stating that the 'Never ever Drink and Dive or Swim or Sail' message would make them reconsider engaging in water-based activities after consuming alcohol.
"The message of what a standard drink is and how long it takes to leave your body should be remembered not only when people are getting behind the wheel to drive a car but also when enjoying water based activities such boating, jet-skiing, surfing or swimming. A standard drink is what you get in a glass of beer/lager/cider (not a pint), or a small glass of wine or a pub measure of spirits. On average, it takes our bodies about one hour to get rid of one standard drink," said Fionnuala Sheehan, drinkaware.ie Chief Executive.
Posted: 11:22 am May 28, 2013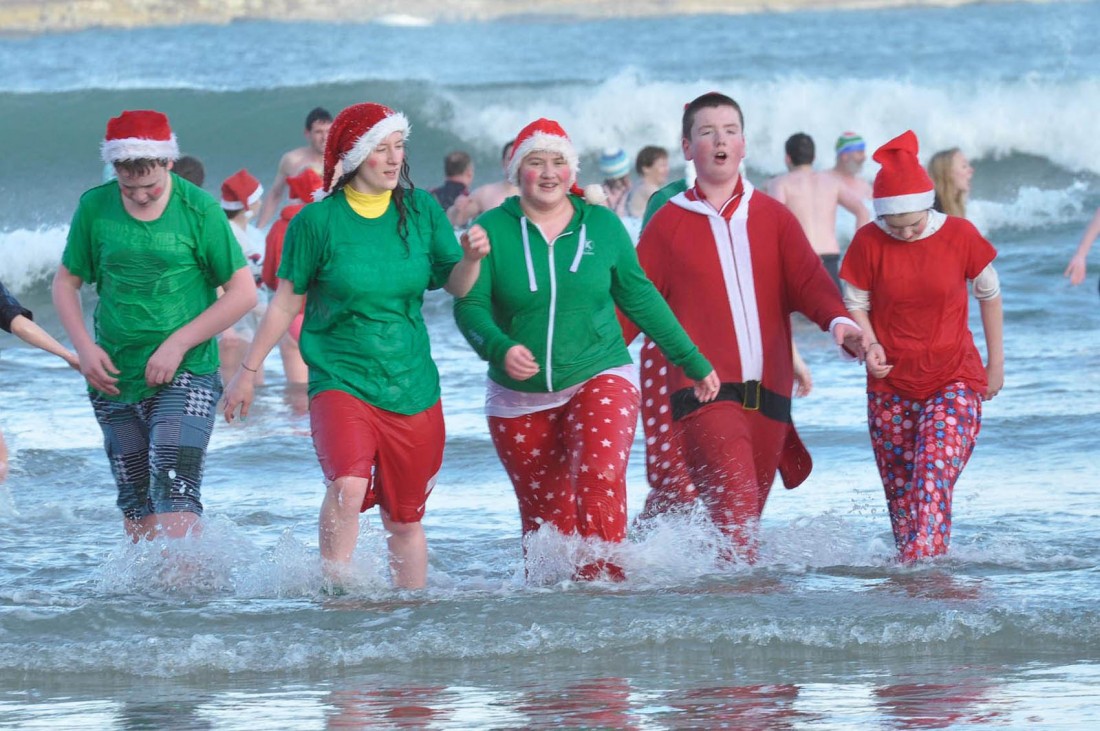 The Christmas season is a time when people take part in sponsored swims in support of many charitable...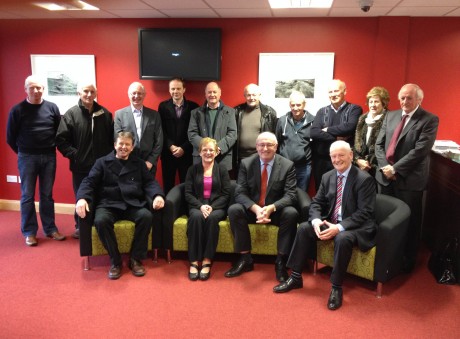 MINISTER for the Environment, Community and Local Government, Mr Phil Hogan, announced on Friday that he has approved the...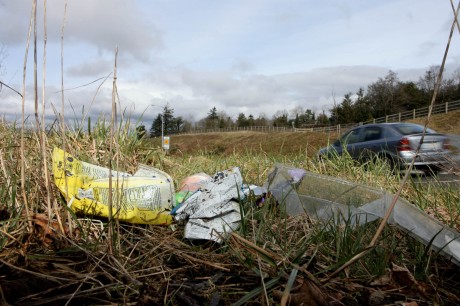 DONEGAL County Council is to receive €27,000 under the 2013 Anti-Litter and Anti-Graffiti Awareness Grant Scheme.