BY CHRIS MCNULTY
JASON Quigley heads to the 2013 European Boxing Championships in Belarus later this month in good shape after the Finn Valley ABC ace recorded two wins over Frenchman Michel Tavares in a pair of internationals.
In Cork on Friday night, Quigley won 15-4 and yesterday he was a comfortable winner again, triumphing 13-6.
It sends the newly-crowned Irish middleweight champion to Minsk in good stead.
"Winning the national title in February was a fantastic boost to my confidence – especially beating Darren O'Neill in the quarter-final – and I'm really looking forward to the European Championships," Quigley said.
"I am not overawed about going to Minsk. After all, I am already a double European Championships gold medallist, so I'm just going to go in there and take things one fight at a time."
That said, Quigley is well aware of what is at stake. He has already won European Youth and European Under 23 titles leaving him now with an eye on what would be quite the treble when he heads to Belarus.
These Championships take place from May 30-June 9 next,
Up against a highly-rated fighter in Tavares this weekend, Quigley was never in any trouble – and his two wins are a real confident booster.
"He did very well in both fights," his father and coach, Conor, said last night.
"It was tough going with two fights in one weekend especially with all the travelling involved.
"They were two very good fights against a seasoned boxer who has been about a lot longer than Jason.
"He was trying different things in the fights and they both went really well. He was very comfortable in both. He has come out of Under 23 level now and is an Elite boxer, so he has to get up to the Elite level and that's what he has to do – try things, experiment and just in general make himself a better fighter."
Ireland won on Friday 10-0 and were 5-3 winners yesterday.
Ireland Head Coach Billy Walsh said:  "I'm happy with the wins over the two days in Cork and Dublin. The European Championships are just around the corner now and I'm also happy that we didn't pick up any injuries against a motivated French side this afternoon."
Posted: 7:00 pm May 6, 2013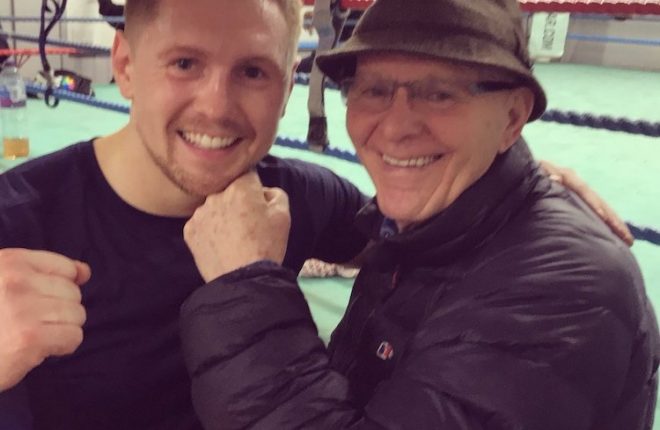 Brendan Ingle's funeral takes place in Sheffield today.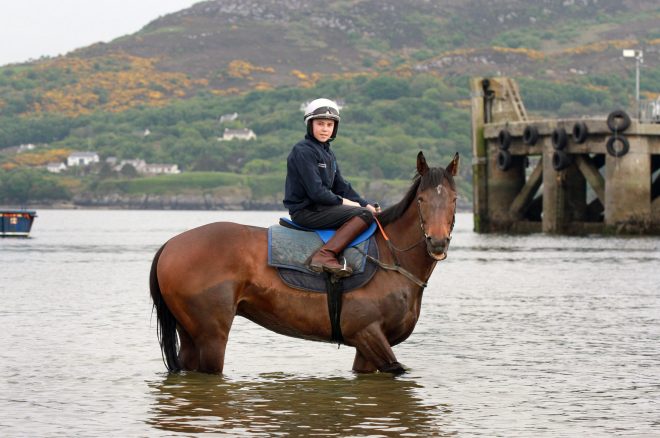 The 15-year-old Errigal College third year student landed five winners on what was the opening day of the North...