BY SEÁN P. FEENY
A PUBLIC meeting is being held in the Rosses next week towards developing a plan for fishing dependent communities in Donegal.
The meeting at the Burtonport Community Centre on Wednesday, May 8, has been organised as Bord Iascaigh Mhara (BIM) takes forward a new funding initiative targeting fishing communities and inshore fishermen in Donegal.
The reduction in fishing activity, and continued challenges for the small boat fleet to remain viable, has impacted on the communities for whom fishing is a definitive part of their daily lives.
A spokesperson said the purpose of a new BIM Programme is to enable fishing communities to create new and sustainable sources of income and to improve their quality of life.
"The goal will be to protect that deeply rooted tradition, provide opportunities for the communities affected to re shape their economic future, while retaining as much as possible of their heritage, values and sense of being 'fishing communities'," BIM said.
A strategy identifying the priorities for spend in coastal areas of the county will be prepared over the next eight week. It is the first of five public information sessions due to be held throughout the county.
"The strategy is just for the period 2013-2015 with a very modest budget in it for the region, but it is likely that more substantial support will be forthcoming in future programmes and it will be important to demonstrate the value of this initiative and to prove it can target fishing communities in a very specific way, as well as add value and complement other initiatives such as the Rural Development Programme.
"We would encourage those communities living within ten kilometres of the coast, who have a connection with coastal and fishing livelihood to come along and express their views and ideas," a spokesperson said.
Posted: 1:00 pm May 2, 2013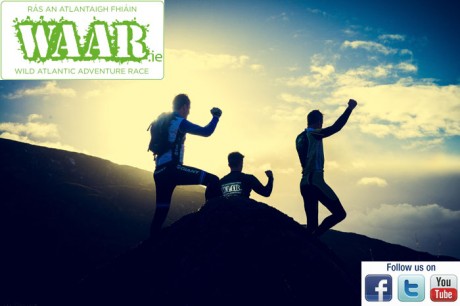 THE Wild Atlantic Adventure Race (WAAR) is shaping up to be one of Donegal's major sporting events of 2015.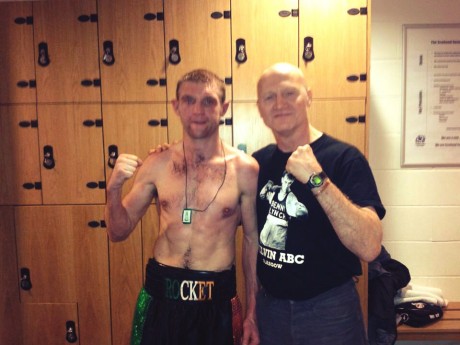 A LATE comer to the professional ranks, Shaun McShane is eyeing up a possible tilt at a Scottish title...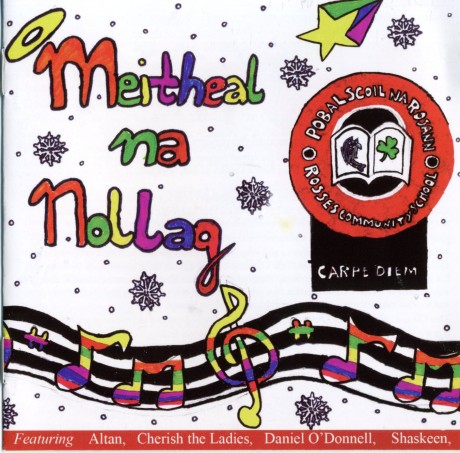 ROSSES Community School in Dungloe has released a new album of Christmas songs, poems and stories featuring stars of...