ART Co Gallery are very happy to announce the first solo exhibition of the talented, up-and-coming photographer Jason McGroarty.
You are invited to opening on Friday, June 7, from 7pm – 10pm for the exhibition opening.
Jason said: "The project will be made up of many abstract portraits attempting to capture the entirety of ones personality through gesture.
"My subjects consist of people who create and express with their hands on a regular basis as they posses a strong yet unknown relationship between their body and most inner thoughts and feelings.
"Alongside these abstract portraits will be some HDR/High Contrast, black and white portrait photographs. These portraits have captured striking moments of reflection and thought in peoples lives as well as some personal choices from my photography archive."
There will be wine, snacks and all original pieces will be up for sale on the night. The exhibition runs until June 20 at the Letterkenny Gallery.
Posted: 3:18 pm May 15, 2013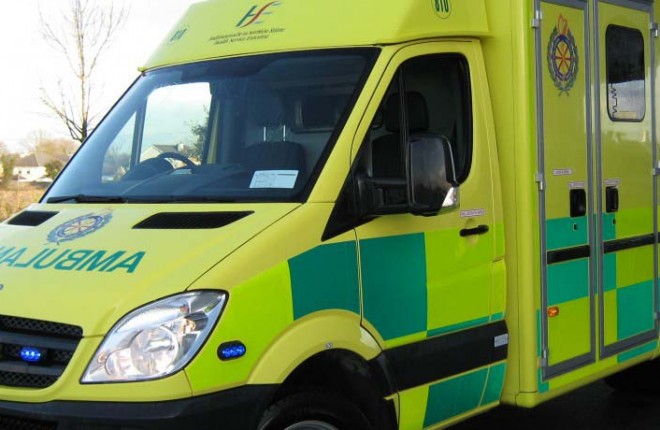 THE National Ambulance Service is putting "contingency plans" in place to ensure there is no disruption to service...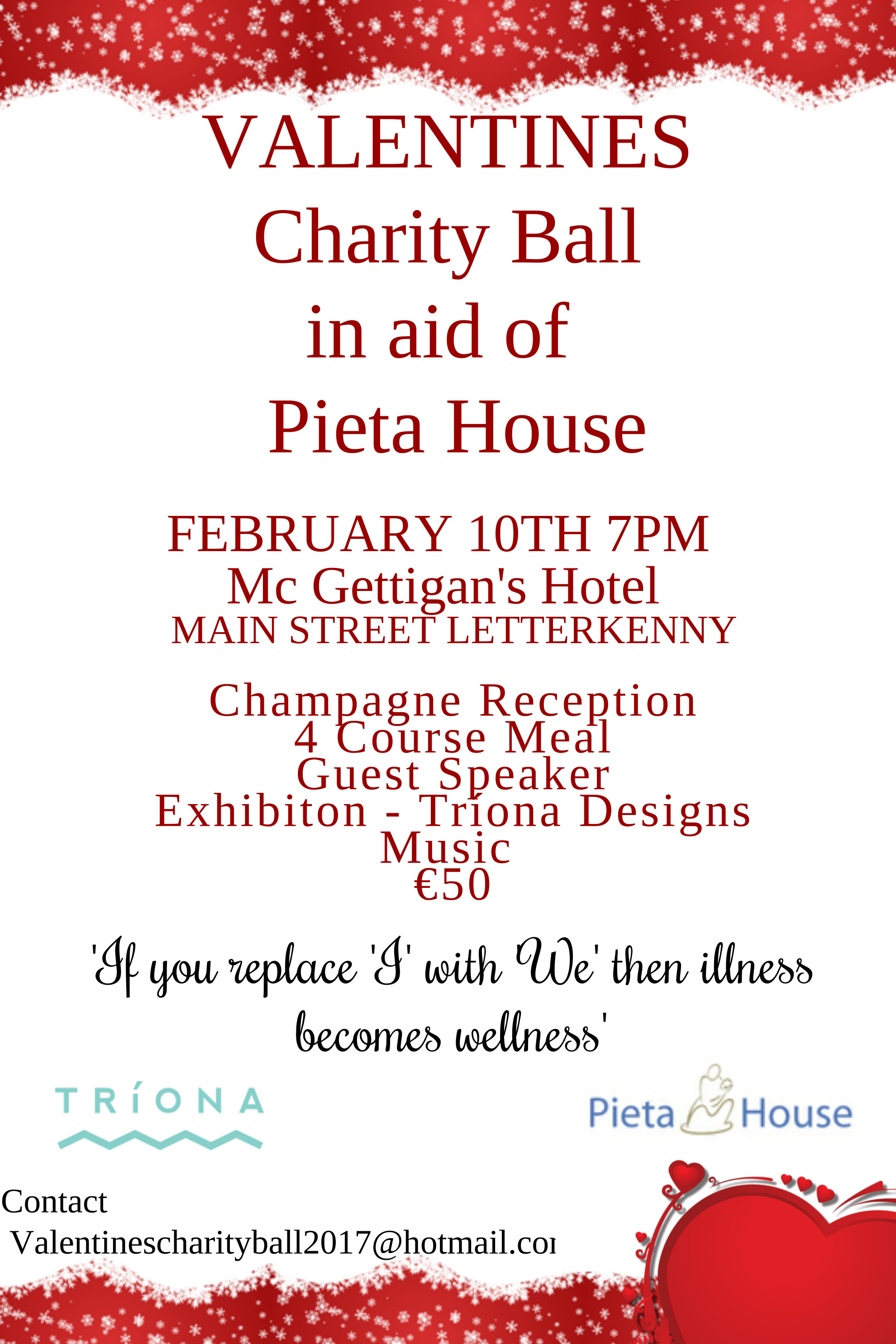 TWO Letterkenny women have called on cupid to help them raise vital funds for a much needed charity in...