THE MINISTER of State, Department of Health and Department of Justice, Equality & Defence is holding a series of meetings on autism, mental health, youth and Travellers issues in Letterkenny today.
Ms Kathleen Lynch TD pays a visit to Jigsaw Donegal, the drop-in centre for children aged between 12-15, on Pearse Road, at 1.30pm.
The minister then will hold a meeting with the Donegal Travellers Project at Port House (3.15pm) before launching an information centre for Autism on Castle Street, Market Square, at 4pm.
Following the opening of the centre, Ms Lynch will meet with the Local Autism Implementation Group (ALIG) to discuss an Autism Strategy in County Donegal at The Vestry, St Conal's Hospital, at 4pm.
Ms Lynch will give a key note speech at the Change A Little, Change A Lot Accessibility Awards which are being held in the Clanree Hotel from 7pm onwards.
Tomorrow morning the minister will attend the opening of the "Sam Says" national conference on Sport and Mental Health in Jackson's Hotel, Ballybofey, commencing at 9am.
Posted: 10:53 am May 30, 2013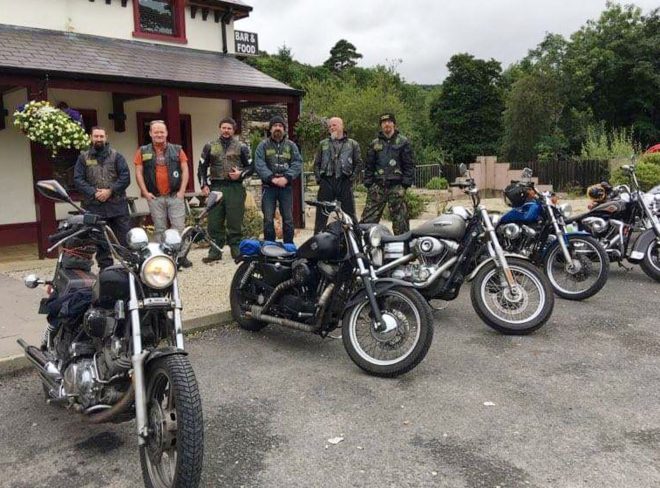 LEATHER clad bikers might have a reputation for being tough, but they will hold an event tomorrow (Saturday) for...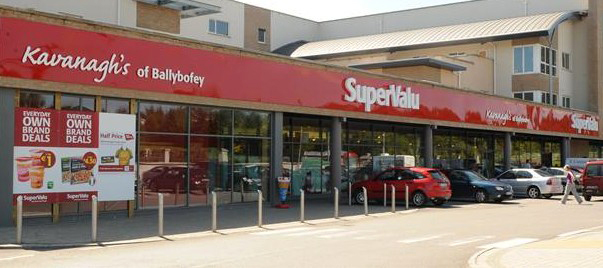 A BUSY Ballybofey supermarket this week started an initiative to make its store more autism and disability friendly.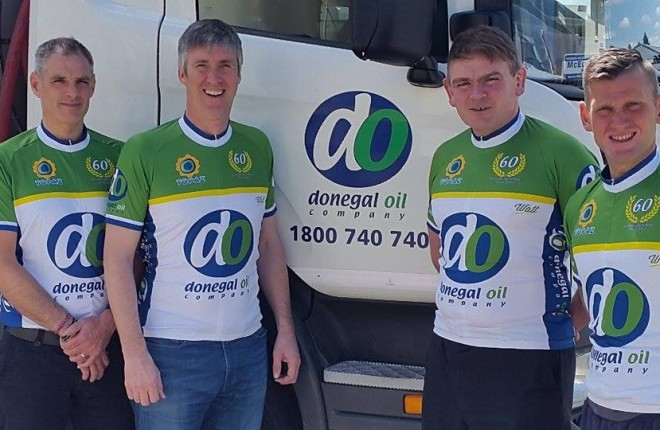 FOUR well-known Donegal lads have teamed up with local company Donegal Oil Company to form Team Donegal Oil.