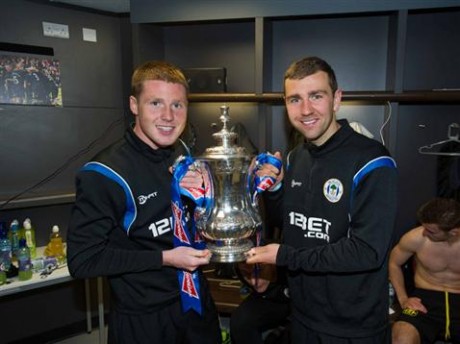 By Chris McNulty
JAMES McCarthy was celebrating 'a dream come true' on Saturday after helping Wigan Athletic to one of the great FA Cup final shocks.
Roberto Martinez's relegation-threatened team defeated the raging-favourites, the star-studded, million-laden Manchester City in the final at Wembley Stadium.
Ben Watson headed the stoppage time winner for the Latics, who had been to the quarter-final stage of this competition only once previously, in 1987.
Watson flicked home just minutes after City player Pablo Zabaleta became only the third player in history to be sent off in an FA Cup final.
This is one of the great Cup stories – and Wigan's triumph places their name into the folder that contains the successes of Sunderland in 1973, Southampton in '86 and Wimbledon's 1988 'Crazy Gang'.
"I think the gaffer is a tactical genius; he's brilliant. I've been here for a couple of years and I've learned so much underneath him," said McCarthy, Glasgow-born, but qualifying for Ireland through his late grandfather, Paddy Coyle, who hailed from Doire na Mainsear, Annagry.
"It's a real honour to work underneath him. Really, it's down to his tactics that we came away with the cup."
With Wigan still mired in relegation bother as the season heads into its final week, McCarthy is being courted by some of English football's big guns, with Chelsea and Arsenal both linked to moves for the £15m-rated midfielder.
He said Saturday's success took him back to his days on the schoolyard.
He said: "It's unbelievable, it's an unbelievable achievement. Look at the fans, look at what it means to the club.
"I'm speechless to be honest, it's a dream come true – what you dream of as a kid."
Posted: 1:00 pm May 13, 2013
Rónán Ó Coirbín, Gaoth Dobhair, Peter Doogan, Gortahork and Patrick Gallagher, Annagry will take part in the Bocce competition...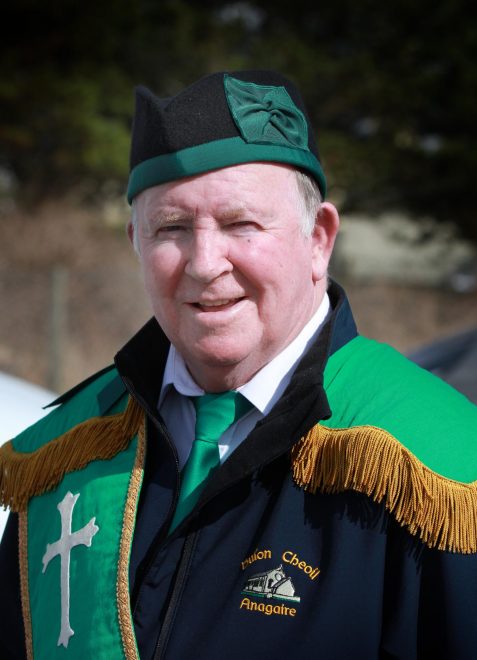 Initially known as Ghandi's Band they joined forced with the local Hibernian Band to form the Annagry Fife and...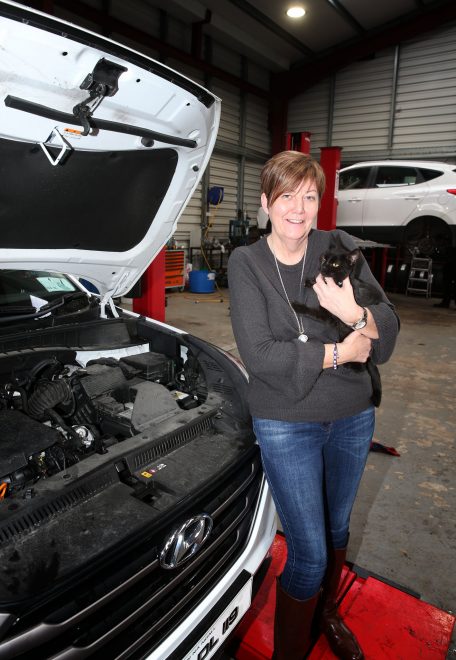 Five-month-old cat, which has been renamed Lucky, had just been found trapped in a car engine when the mechanic...