JAMIE Lee McColgan from Little Angels School, Letterkenny, has been shortlisted as one of the finalists in this year's 'Takeaway My Way' schools cookery competition organised by St Angela's College, Sligo and sponsored by safefood.
Jamie Lee's recipe of Heated Chicken Salsa Tortillas was shortlisted from over 1,000 entries this year, a record number for the competition which challenges post primary students on the island of Ireland to cook healthy, home-made, low-cost versions of their favourite takeaway dish.
The competition, now in its third year, is designed to help students think about healthy eating and provide them with the skills to create healthier alternative take away dishes in a creative, fun and practical way.
Jamie Lee will get the opportunity to be crowned overall 2013 winner when all 32 finalists cook their dish at the all island finals in St. Angela's College on May 8 and 9 for a panel of judges including award-winning chef Neven Maguire.
Competition prizes include iPads, vouchers for cooking equipment and an exciting class trip to Neven Maguire's cookery school.
For more details of the competition including the online e-recipe book featuring photos and recipes of the 2012 finalists visit: www.safefood.eu/takeawaymyway.
Posted: 1:30 pm May 4, 2013
  This is a celebration honouring the mothers' of all families, as well as motherhood, maternal bonds, and the...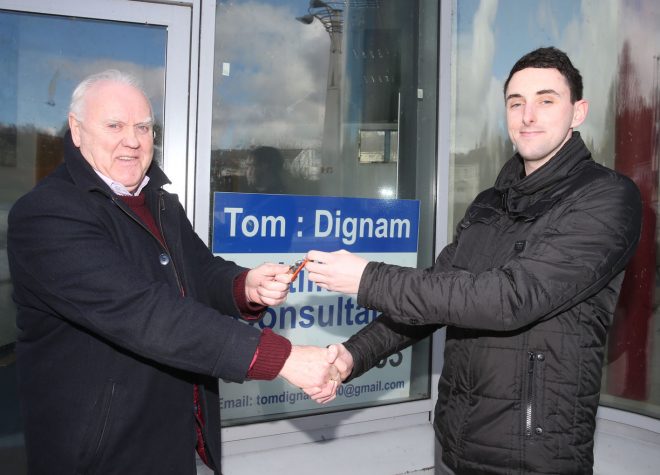 The Kube building at Thorn Road, Letterkenny, welcomed its first new clients - five enterprises which hope to employ...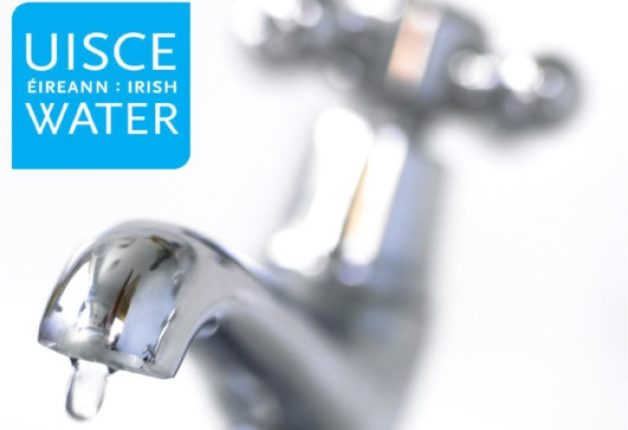 The works are phase two of the High Road/Windyhall Water Mains Replacement Project.