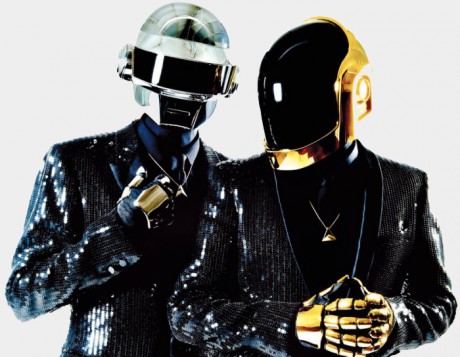 THREE avid Daft Punk fans are 'Doin' it Right' and celebrating all that is Daft Punk and their 'Random Access Memories' album launch.
Organised by fans for fans RAM Rouge kicks off this Friday, May 31, at 10pm in Club Rouge, The Grill until 2.45am.
With unique outdoor entertainment, surprise collaborations with Fox n'Crew and local film makers, this event is sure to be a trigger point to electronify your bank holiday weekend.
Music simulation is being provided by Rafii – with a five hour set from this intrepid DJ who is achieving success with releases from major labels such as Dim Mak records in the states. Rafii's set promises to journey you through twenty years of the duo at a velocity that will leave you interlocked.
An authentic and innovative night in store early turnout is recommended. The two androids that bring soul back to music – Let these fans bring you back to go forward.
Posted: 11:00 am May 29, 2013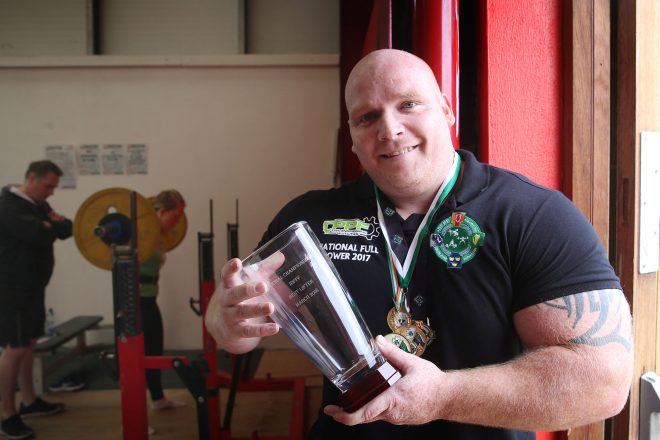 This is John's first trip to the World Championships where he will come up against full-time professionals.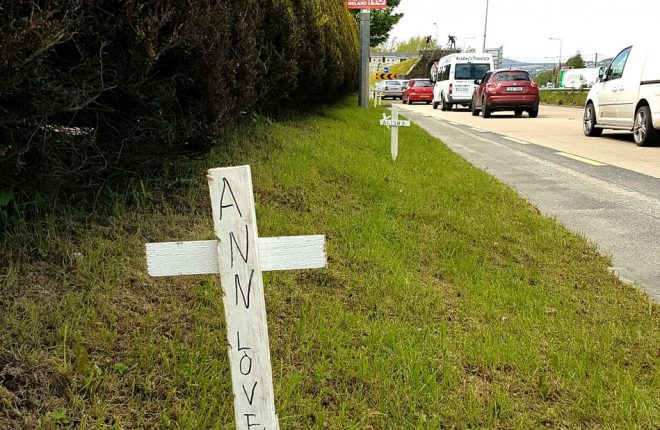 The Referendum on the Eighth Amendment takes place one week from today.