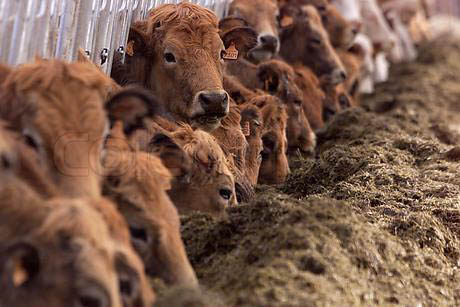 BY CATHERINE COOK
DONEGAL farming is in crisis and, with no let-up in the adverse weather conditions in sight, many farmers could go to the wall, the Chairman of the county's largest farming organisation has claimed.
Months of cold temperatures, the failure of grass growth combined with incessant rains have created the worst conditions experienced by farmers here for decades.
Not only are they in the middle of a fodder crisis, many farmers are facing into a very real financial crisis unless things begin to improve dramatically.
Speaking to the Donegal News yesterday (Thursday), IFA Chairman Mr PJ McMonagle stated: "Things were bad until last weekend and then they got even worse with the heavy rainfall.
He explained that between 30 and 50 millimetres of rain fell in the county last Saturday causing the fodder crisis to intensify and forcing the re- housing of cattle across the county.
"I have 120 dairy cattle and I don't know where I can put them. The problem is that the ground is saturated. And while there might have been some grass growth, how do you get the cattle out without destroying the land?
"There was a fodder crisis before this but now all we can do, literally, is pray and hope."
Mr McMonagle said the reality of the situation is that farming in Donegal is in crisis.
"I can state now that there are people in farming today that will not be in farming this day next year.
Mr McMonagle said that the majority of farmers are still heavily dependant on imported feeds which have been coming into the county for the past few weeks.
"We have straw and hay coming from England and France, and that's keeping a lot of people going at the moment.
" I think we are going to need the imports to keep coming for at least another three weeks. The temperatures just aren't there to get the growth."
The chairman said there is absolutely no doubt that farming in the county is in crisis, forcing men through some of the most significant challenges they have faced in decades.
"At the moment, everybody is heading towards financial problems because no one expected the bad weather to last this long. This will definitely push people out of business. We had all hit a wall and that was until things got worse last weekend. Now, the reality is that only a certain amount of people are going to be able to make it over this wall."
Mr McMonagle said that he could not stress enough, the need for communication at all levels to help farmers through this desperate situation.
"The message I would really like to get across to people is that they need to talk.
"If there are financial worries, talk to the bank. If there are farming worries, talk to a spouse, a neighbour, a friend, just speak to somebody. Communication is the key to getting through this crisis and getting out of the crisis."
Donegal North East Deputy, Joe McHugh has said that high costs associated with the fodder crisis have put farmers under serious financial pressure, and has called for a 12-month fodder plan to be put in place for farming in Ireland and across the UK.
Deputy McHugh used Dáil time on Wednesday to propose a special motion calling for annual fodder planning.
The Fine Gael TD also called for a review of changes to the Farm Assist scheme, saying that the fodder shortage had added to pressures on farm incomes.
Posted: 4:32 pm May 24, 2013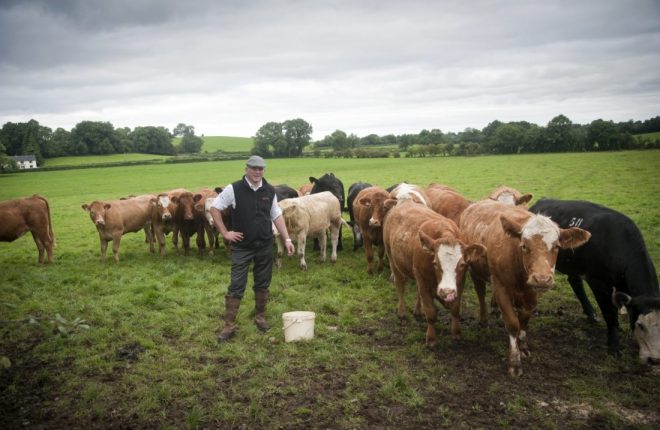 The start of the 70% advance of the Basic Payment Scheme (BPS) will benefit over 7,400 farmers in...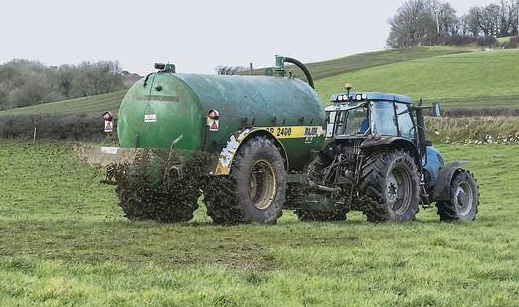 Farmers in Donegal who are concerned about breaching regulations concerning the spreading of slurry are being asked to...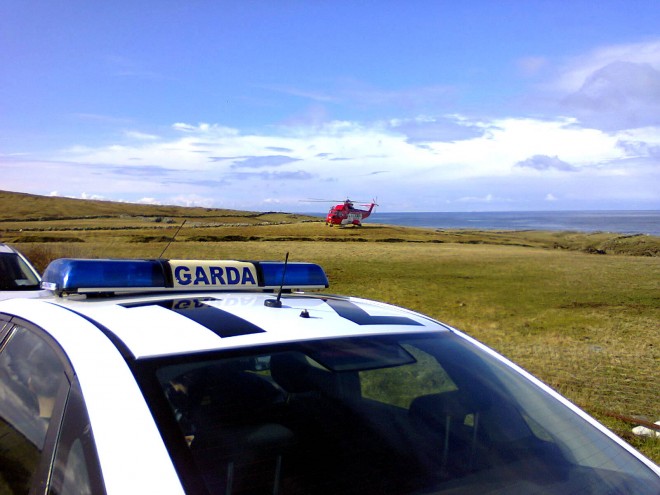 A number of sheep have been taken from two farms in east Donegal in recent days