PASSENGERS passing through Dublin Airport on Friday were able to avail of the latest biometric identification technology developed by SITA in Letterkenny.
Certain passengers arriving at Dublin Airport were able to avail of self- service immigration control at Ireland's borders thanks to a pilot of automated border control (ABC) gates put in place by the Irish Naturalisation and Immigration Service (INIS) and the Dublin Airport Authority (DAA).
As part of this project SITA's iBorders biometric gates use the latest biometric technology to identify each passenger through facial recognition.
They rapidly verify the passenger is the passport holder and is authorised to access the country.
SITA's gates at Dublin Airport are currently processing up to 1,000 passengers a day, in as few as 7.5 seconds each.
The Letterkenny company joined forces with the Irish authorities to explore both passenger acceptance and the efficiency of the gates as European Union member states implement recommendations to move to self-service border control using ABC gates.
It is supported by SITA's software engineering facility here, where more than 100 highly skilled employees create and support software solutions that improve passenger facilitation and security resources.
With the launch of the new facilities Minister for Justice, Equality and Defence Alan Shatter, TD said; "Immigration control processes are being reviewed and leading-edge border technology such as automated gates is being tested".
Many major European airports are adopting a similar trend towards the deployment of automated gates for immigration control functions to enhance passengers' experience on arrival at airports while also strengthening border security.
The trial period will test the suitability of e-gates for use at Dublin airport with a view to providing a more secure and efficient means for clearing passengers through immigration control.
SITA uses the latest biometric technology to provide accurate and fast checks of passengers.
The system captures the individual's biometric – in Dublin this is facial recognition – cross checks it with the biometric contained on the passport and against border authority checklists, and verifies access in a matter of seconds.
Dan Ebbinghaus, SITA Vice President, Government Solutions, said: "SITA has extensive experience in dealing with the challenges facing border control authorities around the globe; in the region of 30 Governments use our iBorders systems to keep their borders secure."
SITA's gates will be at Dublin Airport until October by which time it is expected they will have allowed thousands of arriving passenger to enter Ireland quickly and securely.
SITA software development centre in Letterkenny provides border management systems for 19 different countries across Asia, Africa, Australia, the Middle East, Europe and the Americas are supported.
SITA also provides passenger processing and data communication services to the Dublin Airport Authority and was the master systems integration provider for the entire IT infrastructure and communications systems for Dublin Airport's Terminal Two.
The system is one of the most sophisticated solutions anywhere in the world, providing the technology that enables passengers to clear both US immigration and customs prior to departure from Ireland.
Posted: 3:20 pm May 13, 2013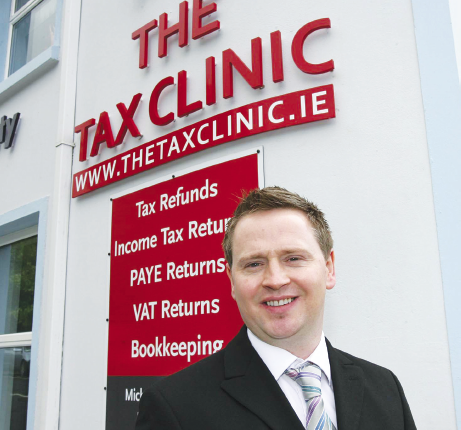 The Tax Clinic, High Road, Letterkenny, will assist you in all your tax return queries.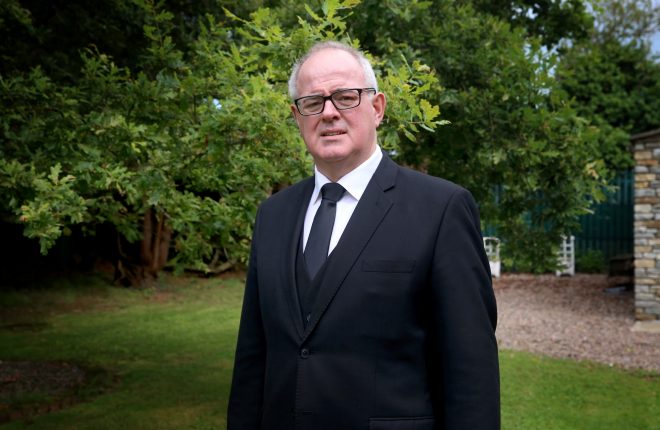 For three decades, Paschal Blake and his team have been providing end of life services to families throughout the...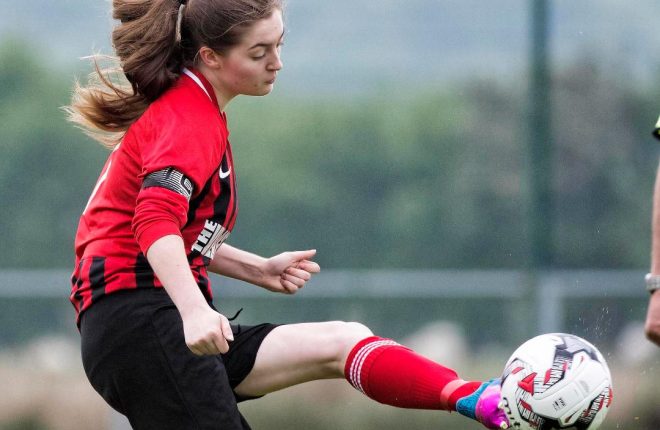 Amanda Callaghan gives us an insight into the Fanad United dressing room.