BY SEÁN P. FEENY
THIS week a Derry actor makes a very welcome return to the An Grianán stage when she performs two plays with the renowned Druid Theatre Company at the Letterkenny theatre.
Judith Roddy looks forward to any opportunity she gets to perform in the North West and this time is no different as she returns with two remarkable plays by Tom Murphy.
She is a member of cast of 11 for the double Druid Murphy collaboration on Conversations On A Homecoming and A Whistle in the Dark which are both being performed this week. This is a rare opportunity to see two Druid plays in one week at the Letterkenny venue.
Speaking from Lahinch last week, where the cast was enjoying a few days on the beach surfing, Judith said she was very much looking forward to her return.
"I know Patricia (McBride), the theatre's director, very well and back in 2004 played Pinocchio in an An Grianán production and I have been up several times during the Earagail Arts Festival.
"I always like getting up to Donegal, and the North West, and I am just delighted this tour is coming as far as Letterkenny, as they very often don't," she said.
The graduate of the Samuel Beckett Theatre at Trinity College, Judith said she has never put her family under pressure to come and see her in any Dublin-based productions.
"It will be great to be able to go home every day and visit the family, and seeing as I'm right on their doorstep this time, I'll make them all come to the shows," she laughed.
Judith did spend some years living and working London, but she has mainly lived in Dublin, where you get to know a lot of people in the acting industry very quickly.
"In London you might get a job, be brilliant at it, but then you're unemployed for the next six months, while here the scene is so small that company's get to know you very quickly and you have more opportunities to get work with them again," said Judith.
This is the first time that Judith has worked with Druid Theatre Company and it's an opportunity she has looked forward to for a long time.
"I was just delighted to come on board for this very ambitious production. Tom Murphy has a long-standing relationship with Druid and I first saw one of the plays [Conversations On A Homecoming] at the Abbey Theatre in 2002 and immediately fell in love with it."
Set in 1960s Coventry, A Whistle in the Dark is a very dark play which follows the eldest of an Irish family who moves there with his young wife and is son followed by his brothers and even his father. The young couple try to get away from the family.
Conversations On A Homecoming, Judith said, is a much lighter, fun play set in the 1970s. All staged in one set, a pub, the story is about a 'returned wank' just home from America who heads into his local to tell everyone about his time Stateside.
Judith said: "Tom [Murphy] actually worked n this production with us, he'd come into rehearsals and give us notes; there's no let up on this man, he knows exactly what he wants and will tell you if something is wrong, and I love that, he's excellent."
It has been over three months since Judith first started working with Druid and she is still loving every moment. "There's a lot of freelancing out there so it's really nice to establish a relationship with a new company and you always hope it will continue."
DruidMurphy: Conversations on a Homecoming and A Whistle in the Dark are at An Grianán Theatre from Tuesday May 28 until Saturday June 1. For the schedule of both plays, please see www.angrianan.com or call the box office on Tel 07491 20777.
Posted: 1:00 pm May 27, 2013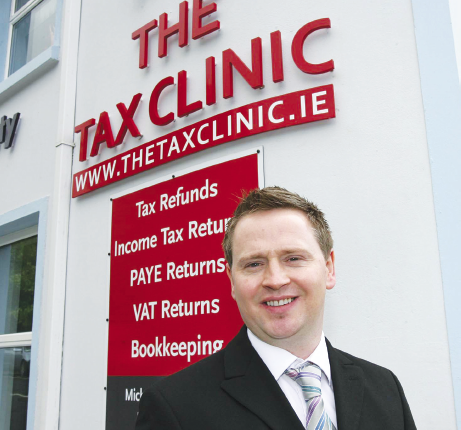 The Tax Clinic, High Road, Letterkenny, will assist you in all your tax return queries.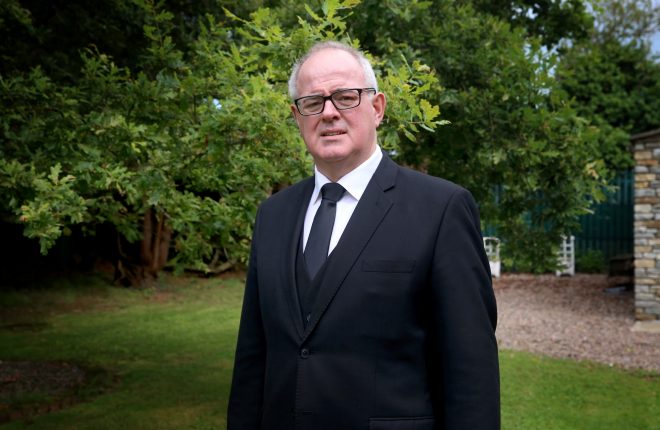 For three decades, Paschal Blake and his team have been providing end of life services to families throughout the...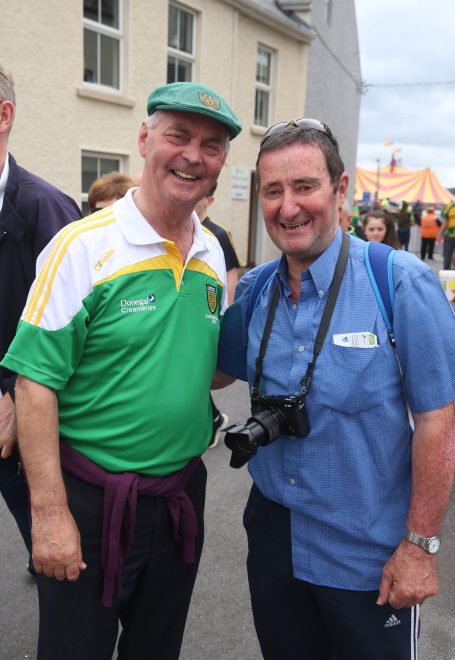 The Glenties native has captured images from thousands of games for local and national publications, including the Donegal News,...