THIS Saturday, May 11, afternoon a Canadian artist currently visiting Donegal will present her solo exhibition at Letterkenny's Ross Fine Art studio.
The Port Road studio will play host to Joellen Brydon this Saturday, May 11, at 2pm, as she gives a talk the research process of her narrative paintings.
As Ms Brydon gives the talk on the 'Artistic Process' she will be surrounding by the paintings of her solo exhibition at Ross Fine Art.
Janet Ross, Proprietor, said the free event was being held as a 'gift' to anyone who holds in painting.
"Joellen does this presentation for the Arts Council in Canada so it is an honour to have her present Artistic Process in Letterkenny," she said.
Posted: 8:00 pm May 8, 2013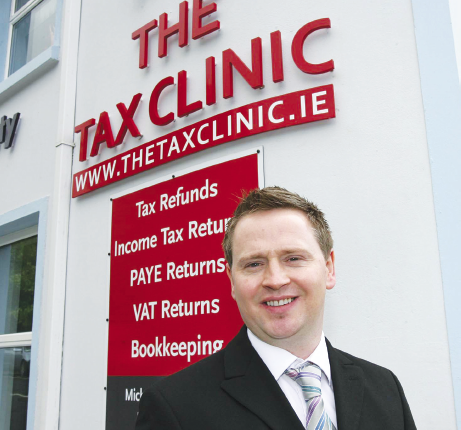 The Tax Clinic, High Road, Letterkenny, will assist you in all your tax return queries.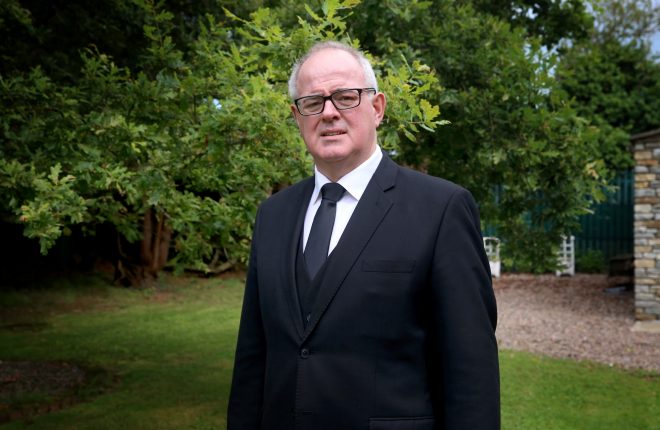 For three decades, Paschal Blake and his team have been providing end of life services to families throughout the...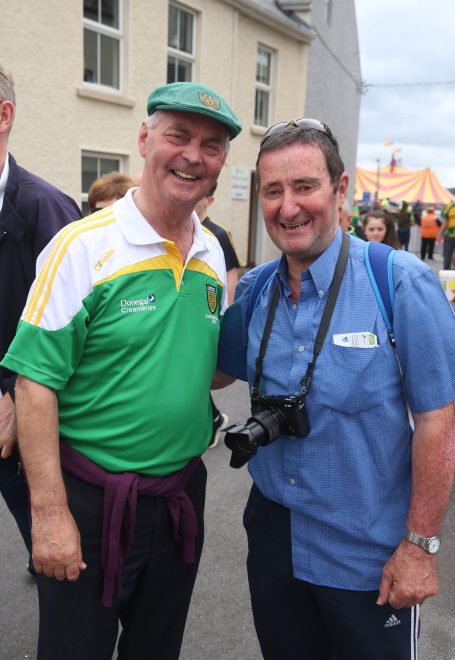 The Glenties native has captured images from thousands of games for local and national publications, including the Donegal News,...