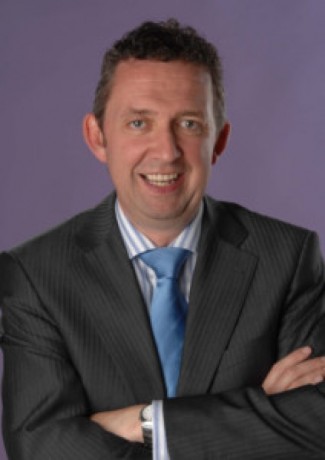 THE Letterkenny Institute of Technology (LYIT) moved on Friday to reassure students, staff and parents that courses will be continuing as normal at the Institute's Killybegs campus. 
Students who have applied to study courses in September 2013, which are scheduled to take place in Killybegs, will definitely continue in Killybegs.
Speaking on Friday LYIT President Mr Paul Hannigan said that due to a deterioration in the Institute's finances, brought about by substantial budget cuts and staffing restrictions, the Governing Body at LYIT has asked the executive within the Institute to conduct a review of a number of issues with a specific focus on operations at the Killybegs campus. LYIT's core grant has been reduced by a total of 43% over the last 5 years.
"As a result, a number of options are to be reviewed to reduce costs. One option is the relocation of the School of Tourism from Killybegs to the Letterkenny campus. However at this time no decisions have been taken.
"There have been concerns raised regarding the possibility of relocating the School of Tourism from Killybegs to Letterkenny. I would like to stress that no decision has been taken, rather this is one of a number of options under consideration. Most of all, I would like to reassure current students that the School of Tourism at Killybegs will operate as normal for now, and for prospective students beginning in September 2013 that programmes will run as usual. The Institute is committed to evaluating all options regarding the future of the campus," Mr Hannigan said.
He and Dr Seán Duffy, Head of School of Tourism, will be attending a Public Meeting organised by Independent TD Thomas Pringle, on May 13 at the Tara Hotel in Killybegs.
 
Posted: 12:48 pm May 10, 2013