DONEGAL bright spark Rachel Breslin was one of three Irish students selected to attend the 7th annual International Student Business Forum (ISBF), an international career and leadership development programme for top talented university students from around the world, sponsored by Deloitte Touche Tohmatsu Limited (DTTL).
The Bundoran native was one of three Irish students were among a total of sixty-seven members of the next generation of business leaders chosen from across the globe to attend the forum in Bangkok, Thailand last month.
Each year, students from over 20 countries are selected to attend this three day event. During the event, students work in cross-cultural teams to solve a complex business case that develops their understanding of business practice and theory.
Key skills such as cross-cultural teaming and leadership are developed through this process, while students also have the opportunity to examine real-life, practical issues and see how they are resolved by working with Deloitte leaders. The forum is an interactive learning environment that aims to challenge and stimulate in equal measures.
"Deloitte Ireland is thrilled that, once again this year, there is a strong Irish representation at the International Student Business Forum," said Orla Graham, Head of HR, Deloitte Ireland.
"The skills that students develop at this forum are invaluable and help the attendees expand and improve upon their range of practical skills. In addition, the experience provides fantastic insight into real business scenarios. Feedback that we have received from attendees is that they have found this extremely useful when considering career options. Congratulations Rachel, Saoirse and Celia on securing their places and successfully participating in the forum."
In addition to the Irish delegates, participants hailed from over 20 countries including Australia, Belgium, Canada, China, Czech Republic, Germany, Norway, Poland, Singapore, South Africa, Spain, Sweden, Switzerland, Turkey, and the United States.
Posted: 11:35 am May 28, 2013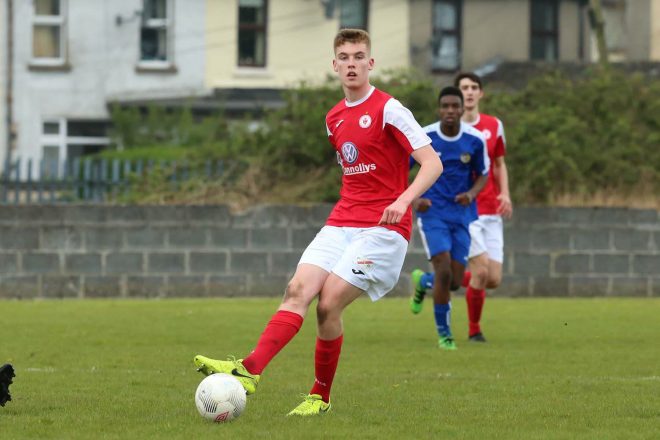 Last season Jack Keane joined the first team squad, making six appearances, as well as representing Ireland on four...
A Bundoran man has been prosecuted for undertaking potentially dangerous and illegal gas works.  The Commission for Energy...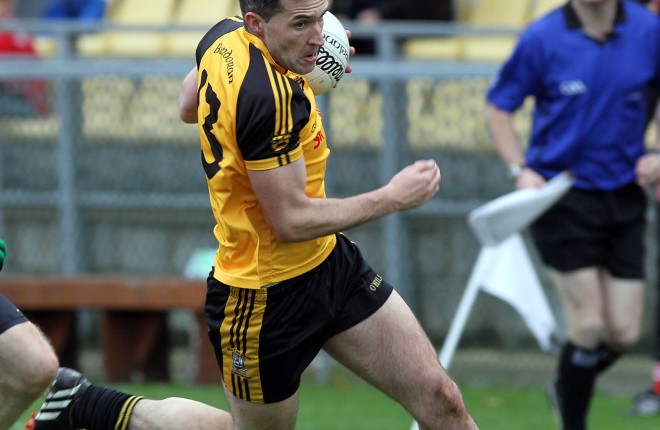 Comfortable win for Francie Martin's team