TWO MEN who tasked themselves with the challenge of getting from Bundoran Lifeboat Station to Arranmore Island Lifeboat Station completed the job in just under 12 hours on Saturday, April 6.
Niall Clancy from Kinlough and James McIntyre both set off from Bundoran Lifeboat station just after 6am on Saturday morning – Niall running and James cycling. Niall's route took him through Bundoran, Ballyshannon, Donegal Town, Mountcharles, Frosses, Glenties, Gweebarra Bridge, Lettermacaward, Dungloe, Burtonport and finally Arranmore Island via a treadmill on the ferry.
He was joined on various legs of the journey by members of the Tir Chonaill Athletic Club who kept his spirits up on the 100km journey from station to station.
Meanwhile James McIntyre and his team from Mullaghmore Triathlon Club and Donegal Bay Cycling Club took off at the same time cycling as far as Lough Eske where James then made the lonesome journey himself across the Bluestack Mountains, constantly keeping organisers informed of his progress via text message. Down into Glenties and from there by bike to Portnoo where, with Bundoran RNLI Crewman Killian O'Kelly, he kayaked the remaining 22km to Arranmore Island.
Speaking on completion of the challenge at Arranmore RNLI Lifeboat Station, Niall said: "It's been a long but great day. The weather conditions couldn't have been any better for both myself and James – though it was very cold this morning leaving Bundoran! I'm looking forward to a few weeks off training before i get back into it for the Athlone Half Ironman in August."
James added: "We would both like to express our gratitude to everyone who supported us ahead of the challenge and today – particularly those who sponsored us and those who ran and cycled with us today, our support teams, our chefs, the RNLI crews and sponsors Ormston's Mace Ballyshannon and All Sports Donegal Town."
The two men and entourages were met at Arranmore Island Lifeboat Station by the lifeboat crew and the Arranmore Pipe Band.
Volunteer Lifeboat Press Officer for Bundoran RNLI Shane Smyth said: "We are thrilled at the success of the challenge and delighted that over €2000 has been raised for both stations.
"We are indebted to James and Niall for their selfless support of our charity and would like to thank them sincerely on behalf of both crews."
Posted: 3:06 pm April 9, 2013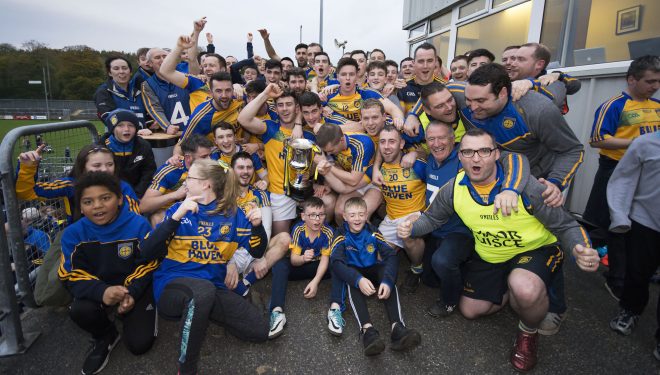 The fund-raiser in aid of Inbhear na Mara Residential Unit, Bundoran, was launched this week by well-known St Nauls...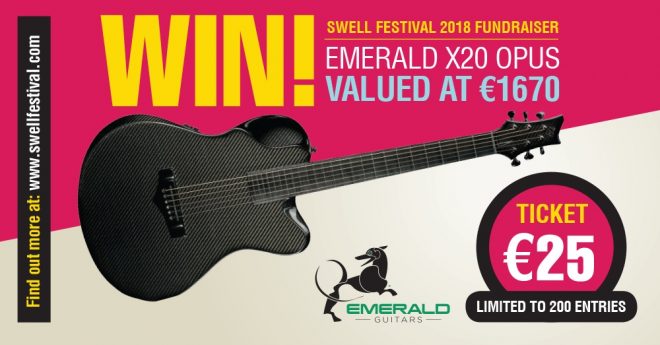 The draw will take place on Christmas Eve, 24th December 2017, and the winner will be announced on our...