BY CHRIS MCNULTY
GAA Disciplinary chiefs are to examine claims that Donegal's Patrick McBrearty was bitten during the first half of Sunday's National Football League clash with Dublin in Ballybofey.
It is claimed that the player sustained a wound on his shoulder after being allegedly bitten during the closing stages of the first half.
The incident was reported to the match referee, Padraig Hughes, at half-time, who instructed the Donegal officials to notify him of the matter at the end of the game.
However, after Hughes had to be replaced having sustained a leg injury ten minutes into the second half, the alleged incident was then raised with the substitute referee, Michael Duffy.
The Donegal Co Secretary, Aodh Mairtín Ó Fearraigh, confirmed that the referee was made aware of the allegations straight after the game.
"It was mentioned by myself and the management team at half-time to Padraig Hughes and again at the end of the game to Michael Duffy."
While none of the match day officials witnessed Donegal's allegations, it is understood that Duffy has included the Donegal grievances in his report, which was lodged with Croke Park on Monday.
McBrearty was treated for a laceration of his shoulder at half-time by the Donegal team doctors, Mr Kevin Moran and Dr Charlie McManus. Medics again treated the player after the game when the Dublin team doctor was invited to the Donegal dressing room to examine the wound.
Following the game, McBrearty was taken to Letterkenny General Hospital where it is said that he was given a tetanus shot and prescribed a course of antibiotics.
The Donegal manager Jim McGuinness had cut an angry figure after a draw that saw his team relegated to Division 2.
While refusing to be drawn on specific incidents, McGuinness was visibly seething.
"A lot of stuff went on that didn't add up, let's put it like that," said McGuinness.
"There were a lot of things going on near the end that had a major impact on the game and have relegated us as a result."
Posted: 9:48 am April 9, 2013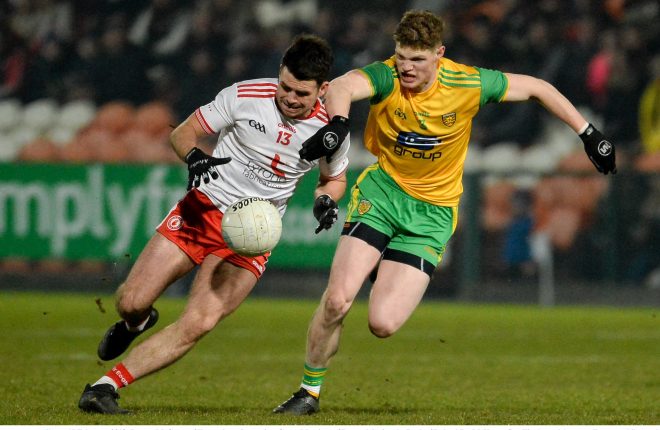 Good showing from Declan Bonner's team.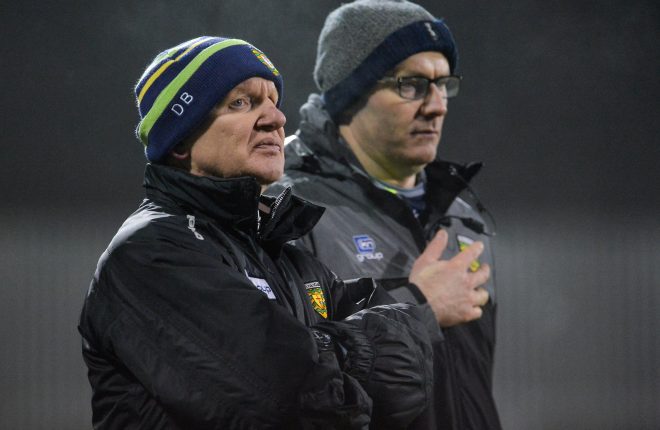 DECLAN BONNER will look to collect the first piece of silverware from his second tenure in charge of Donegal.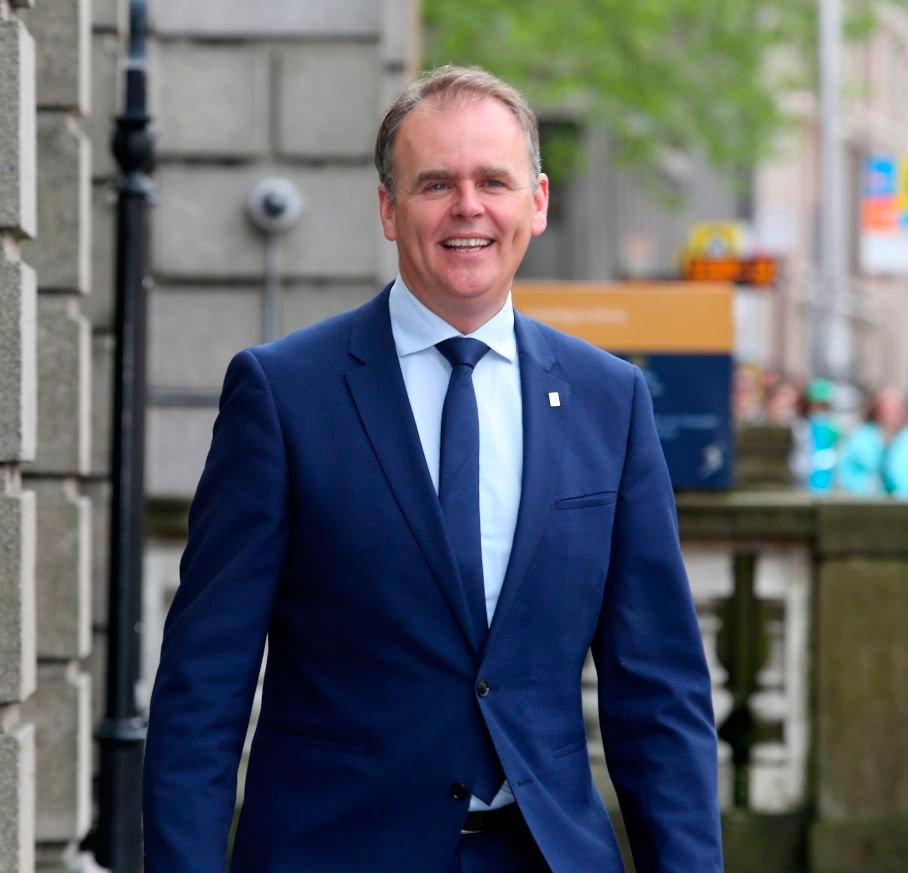 Four Lane Carriageway from Dublin to Letterkenny included in massive infrastructure spend.