BY SEÁN P. FEENY
A WELL-known Donegal fiddle player and academic is participating in the making of a new television series which will aim to help adults get back into playing music or start learning a brand new instrument.
Liz Doherty will be part of Glaoch An Cheoil, a brand new series for TG4 produced by Mind the Gap Films, which starts filming later this month.
Imagine an Ireland where everyone in the country has the chance to learn to play a musical instrument – this is the driving ambition of the new programme.
The show will aim to unite unused or discarded musical instruments with people who have always wanted to learn to play, but never had the opportunity.
Glaoch An Cheoil will be filmed in four different locations around the country, creating a music hub in each province – in Ulster's case it's An Crannóg in Gaoth Dobhair.
Buncrana native Liz, a well-known fiddle player and lecturer at University of Ulster (Magee Campus), will fronting them team of mentors based in Gaoth Dobhair.
She said: "We will be meeting for the first time on Saturday, April 27, 11am to 3pm, at An Crannóg, to see what kind of interest is out there amongst people aged 16 and over who would like to pick up an instrument again or learn to play a different one for free.
"The plan is to collect instruments which will be taken on a loan basis, and even restored for free if needs be. We will then pass on those instruments from the loan bank to people participating for whom we will also work out a study plan and assign to instructors."
Liz will also encourage those who are learning to play and make sure they are putting in the time and dedication required to master their chosen instrument.
She said: "There are a lot of great regeneration projects such as this underway on the island over the past few years, so this television show is actually quite timely. This is a fantastic opportunity for anyone who has always wanted to get back to playing music, but felt they were not good enough to go to the local session, or couldn't find classes for adults.
"We will aim to meet on a monthly basis right up until November/December so we will be able to follow people's progress in their chosen instruments. Saturday, April 27, is very much an introductory day where can set people up with local teachers for free classes, and then gather up monthly to see how they are getting on."
For more information or to register your interest in loaning an instrument please go to www.glaochancheoil.ie, or email info@glaochancheoil.ie or call 0818 222 070. You can also go to www.facebook.com/glaochancheoil or www.twitter.com/glaochancheoil
Posted: 12:30 pm April 14, 2013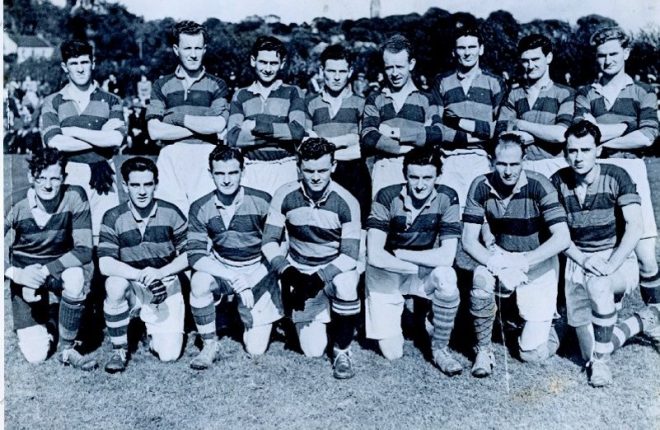 There is a great rivalry between the two clubs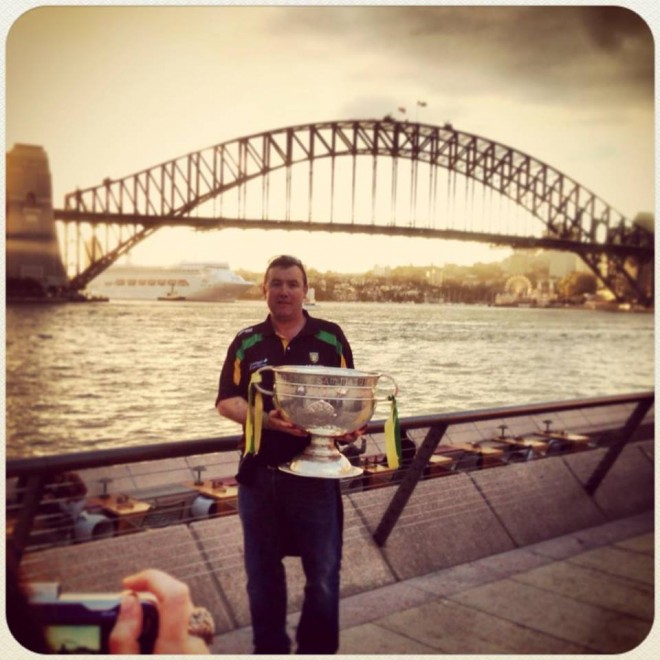 Donegal have been without a Cisteoir since July when St Naul's clubman Cieran Kelly stepped down, and the Executive...