BY SEÁN P. FEENY
LAST Saturday night a Donegal native took the official photograph celebrating television hosts Ant and Dec hitting Number One in the UK charts with their hit Let's Get Ready To Rumble, second time around.
When it looked like the two popular hosts would take the No 1 spot with their PJ and Duncan song, which peaked at No 9 in 1994, the Official UK Charts surprised Ant and Dec before they went on air with ITV's Saturday Night Takeaway with a photographer to take the photo.
The photographer who took the snapshot celebrating the chart success was Letterkenny native Mary Ruddy who has been living in London for the past year and a half.
Although she works in marketing with architecture company Pascall & Watson, Mary is no stranger to a camera, having worked as a photographer for Dermot Donohue Studios, Port Road, Letterkenny, for three years before she left for London.
Mary's fiancé Daniel Lane works for the Official UK Charts and when their photographer was not available to take the photo, Mary happily offered her services.
She said: "When it looked like Ant and Dec would hit the No 1 spot on Sunday, they organised the photo as a surprise before the Saturday Night Takeaway.
"Had they not topped the charts on Sunday morning, the photo would have been deleted and never been seen by anyone, so I was really pleased when they did it."
Although she didn't get the opportunity to get a photo with the television hosts herself, Mary said Ant and Dec 'couldn't have been nicer'.
She said: "They were completely shocked when we landed in to take the photo. They were absolute gentlemen and full of the craic, just like they are on television."
Mary's photo subsequently appeared throughout the UK including The Daily Express, The Mirror, as well as various online news and entertainment hubs.
Posted: 8:30 am April 6, 2013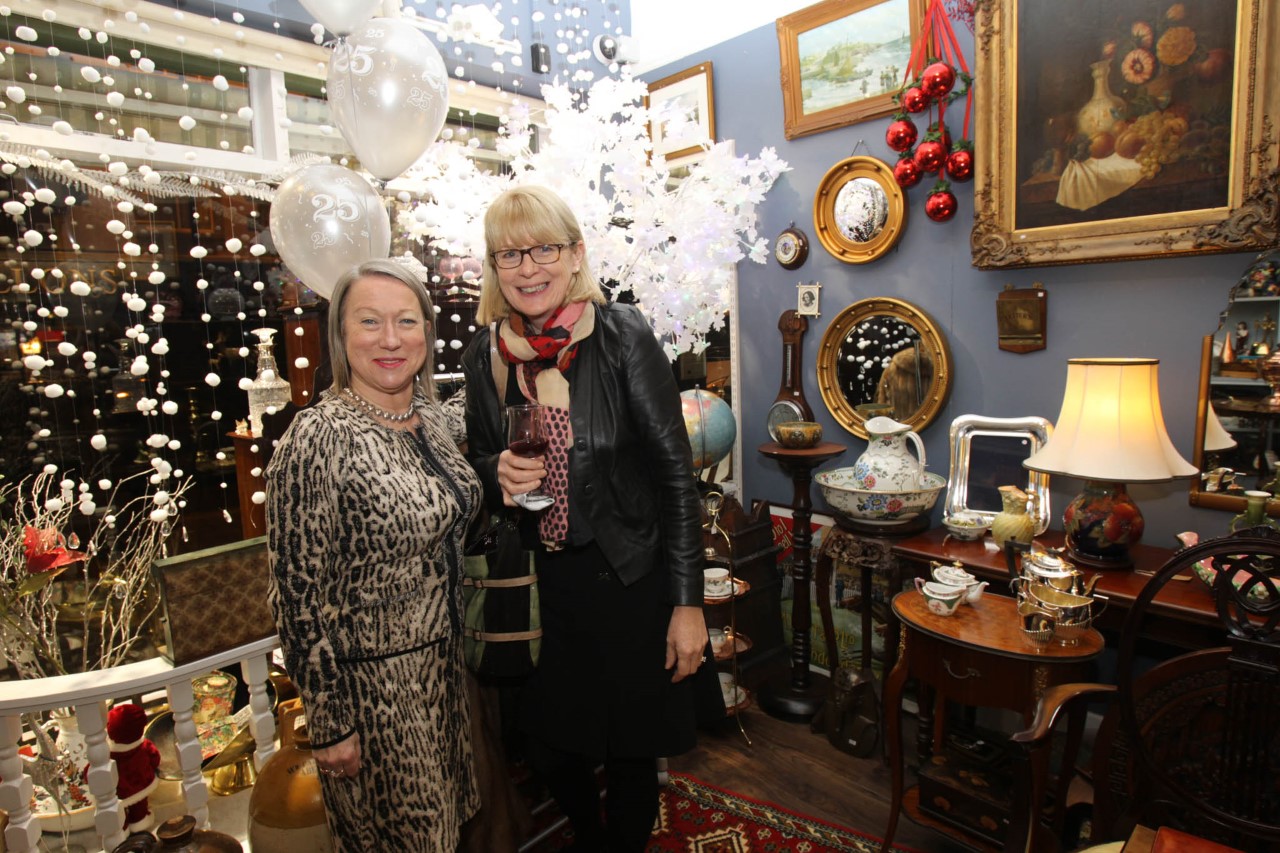 MOURNE Antiques on the Main Street in Letterkenny is celebrating 25 years in business. Owner Frances Spears took...
A 27 year old man faces trial on five sex-linked offences, including the exploitation of a child. A book...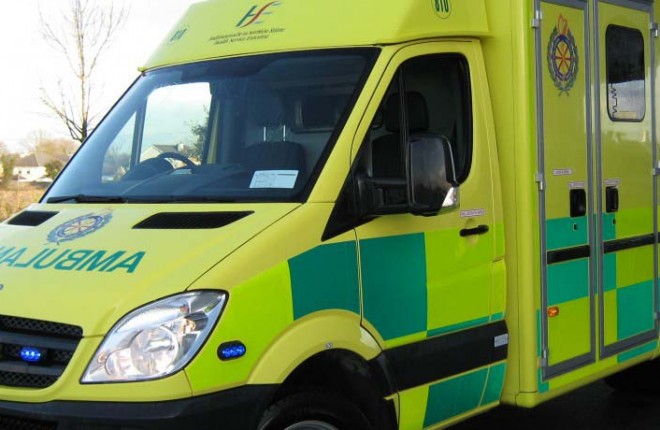 THE National Ambulance Service is putting "contingency plans" in place to ensure there is no disruption to service...