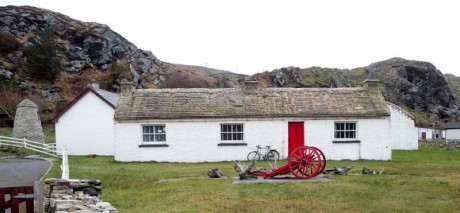 CONTRACTORS are being invited to tender for major refurbishment and alteration works at the popular Glencolmcille Folk Village.
The contract is to include the enhancement of the visitors entrance and joinery works to the historical buildings as well as the installation of electrical services and other site works.
Almost 15,000 people visited the folk village last year during the 45th anniversary celebrations of its founding by pioneering priest, Fr James McDyer.
Designed, assembled, and maintained by the local people, the village is one of Ireland's best living-history museums.
The centre is a cluster of six small cottages, or a "clachan," perched on a hillside overlooking the nearby Glenbay beach.
A pioneer of rural development, Fr McDyer was born the townland of Kilraine, Glenties on September 14, 1910.
He later became Parish Priest of Glencolmcille and it was there he championed the rights of rural people, brought water and electricity to the area and helped establish a number of community based industries, including the folk village.
Four of the thatched cottages are neatly white-washed, each with a traditional half-door.
In recent years, two new exhibition houses were added – a traditional thatched shop/pub with a
shoemakers and a Fisherman's cottage dedicated to the history concerning the local fishermen and the sea.
The majority of the implements and artefacts within the village were donated by local people when it was being built in 1967.
For further information on Glencolmcille Folk Village and Museum, call 074 9730017 or log on to www.glenfolkvillage.com
Posted: 11:12 am April 16, 2013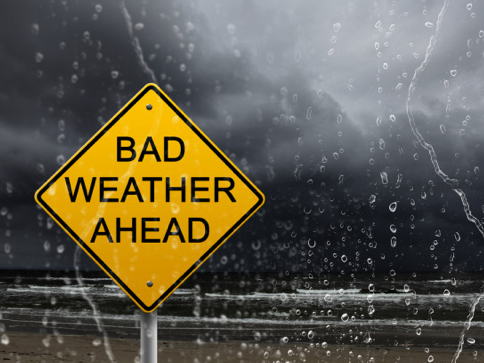 Met Eireann has issued weather warnings for Donegal as we can expect heavy downpours and thunderstorm activity throughout...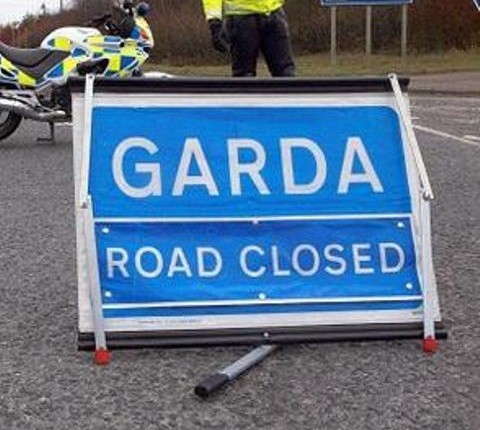 TWO people have been seriously injured in a road traffic accident that occurred yesterday morning. The smash occurred...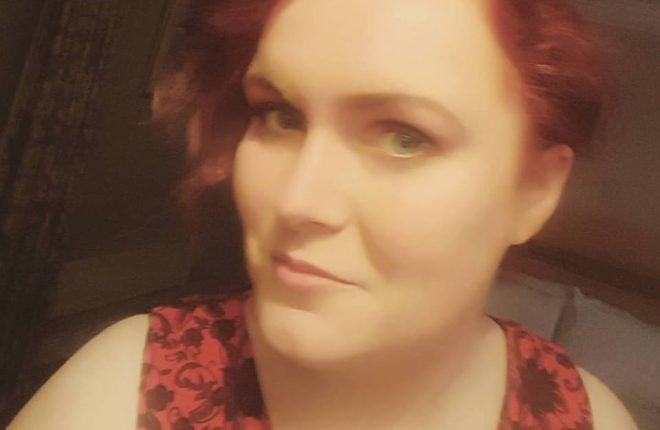 "Rape is never the victim's fault. Ever. Whether they were drunk, wearing a short skirt, or in Letterkenny town...