BY SEÁN P. FEENY
A LETTERKENNY restaurant has been nomination in four categories at this year's Restaurants Association of Ireland Ulster Awards.
Sargasso on the Port Road has been nominated for Best Restaurant in Donegal, Best Casual Dining in Donegal and Best Customer Service in Donegal.
The popular restaurant's head chef, Martin Hernandez, has been nominated in the Best Chef in Donegal category at the awards which take place on Wednesday night in Belfast.
Chef Martin Hernandez exhibits a flair for incorporating only the finest, fresh, local and seasonal ingredients from land and sea to create top quality dishes that will please the most discerning palette with thoughtful menus and complimented with a balanced wine list.
The county winners will be announced at the Merchant Hotel and mystery guest visits will then take place after these events until May 24 when the National Academy Judges meet in Dublin to choose overall winners for June 10 event in The Burlington.
The management and staff would like to thank all their customers for their support and everyone who voted for them in this year's awards.
Caroline Robinson, Manager, said: "You are very excited to be nominated for the awards. We're are in the business a year and a half now and are very thankful to the support we have received from our customers from the beginning."
Posted: 4:30 pm April 14, 2013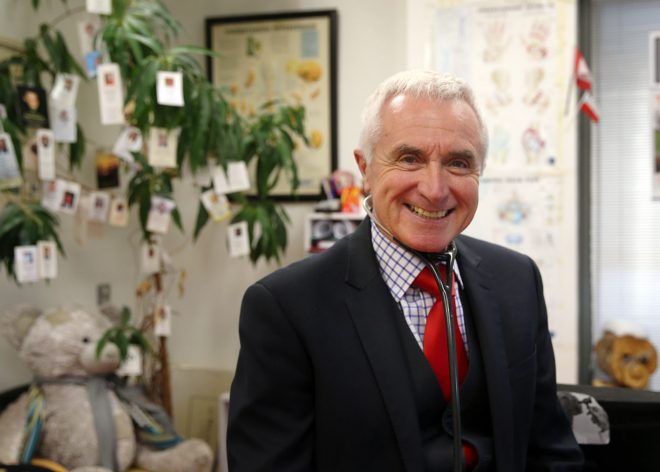 Letterkenny based GP Dr James McDaid said that an 'awful' lot of people across Donegal were using benzodiazepines.