EXCLUSIVE BY SEÁN P. FEENY
ONE OF Ireland's biggest and youngest Hollywood stars gave an exclusive film-acting master class to aspiring young actors in Letterkenny this week.
Saoirse Ronan, star of The Host, came to town with her father, Irish actor Paul Ronan, to deliver the class to the members of An Grianán Youth Theatre.
Last November the Donegal News first reported that Saoirse, one of one of Hollywood's most sought after young actors, would be visiting Letterkenny.
This major coup would not have been possible without the work of An Grianán Theatre's Youth Initiative Co-ordinator, Ronan Carr, who set the wheels in motion.
Ronan, who is friends with the Ronan family, has written a short film script entitled Shadow-boxer, which will star the father and daughter actors.
True to their word, Saoirse and Paul came to Letterkenny on Wednesday night and the members of the An Grianán Youth Theatre were truly in awe.
Posted: 5:30 pm April 11, 2013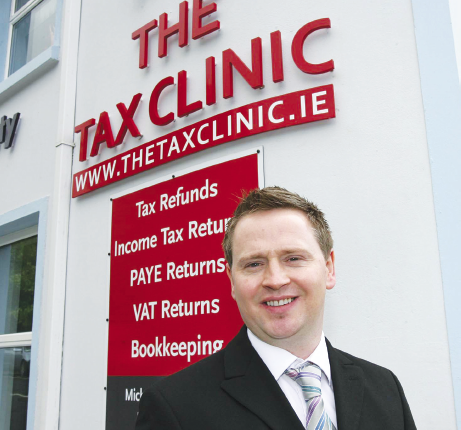 The Tax Clinic, High Road, Letterkenny, will assist you in all your tax return queries.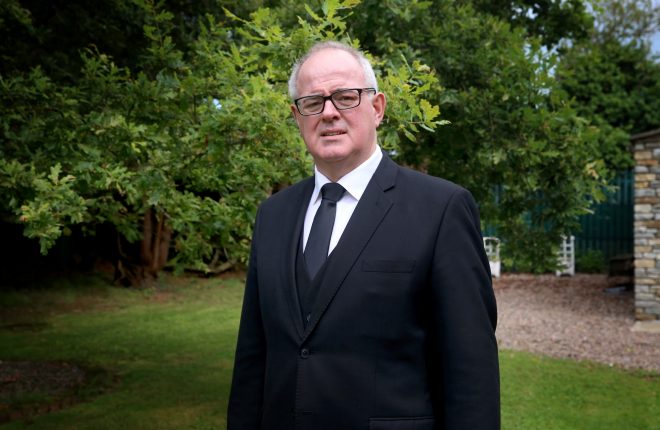 For three decades, Paschal Blake and his team have been providing end of life services to families throughout the...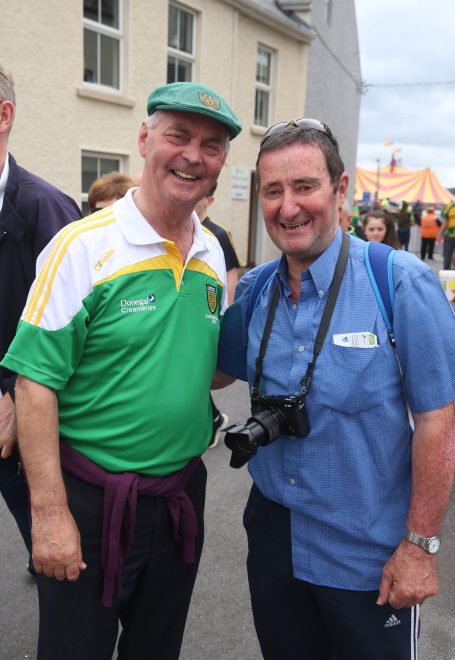 The Glenties native has captured images from thousands of games for local and national publications, including the Donegal News,...