BY C.J.MCGINLEY
DEAD sheep, lambs and all sorts of rubbish have been found dumped into a stream in a scenic area of Gweedore.
The illegal dump was discovered in the Bloody Foreland area by a group of walkers who were doing part of the Slí an Earagail (Errigal Way).
Mr Liam Murphy, spoke yesterday of their disgust at finding the dump.
"This is one of the most picturesque areas of the county and to find two dead sheep, lambs and all sorts of rubbish strewn in the stream leading to the sea was disgusting," he said.
Speaking to the Donegal News, Mr Murphy, a hill guide said the firm he works for were now considering taking a group of up to a dozen walkers from different parts of Europe to Connemara now instead due to the illegal dumping.
Posted: 11:00 am April 1, 2013
The number of sarcocystosis detections on farms in Donegal since last year is cause for extreme concern.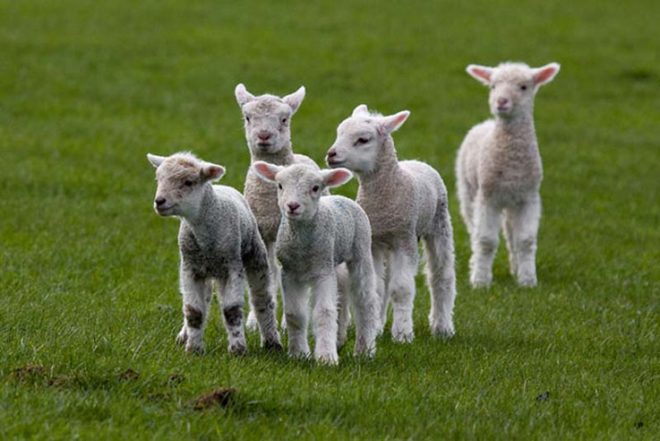 UP to one thousand animals have been voluntarily euthanised by farmers in Donegal in recent weeks due to an...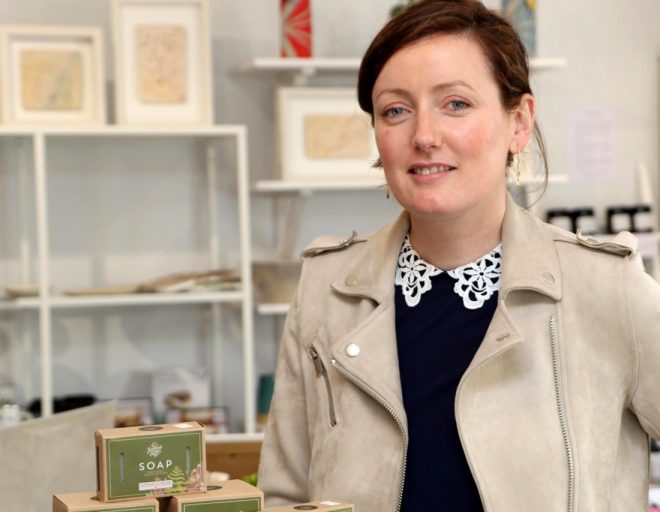 Last week, she opened a gift shop 'Harbour Road' in Bunbeg and she's now looking forward to experiencing life...