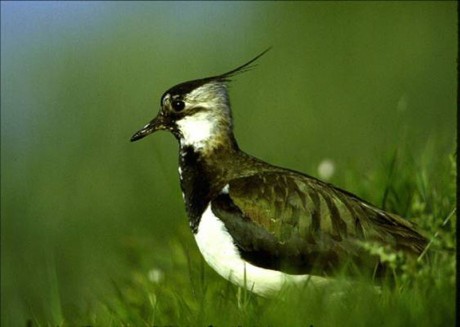 By Cronan Scanlon
BIRDWATCH Ireland is going to erect "predator proof" electric fences around two separate sites in Donegal in order to protect populations of rare breeding birds from hungry foxes this summer.
The conservation charity has advertised for tenders to install the special fences at the sites in Magheragallon, Gweedore, and Sheskinmore, near Glenties and Ardara.
BirdWatch Ireland's Project Officer, Ms Anita Donaghy, told the Donegal News this week the fences are needed to protect the important populations of wading birds, principally Lapwing and Redshank.
The birds are 'ground breeders' and, therefore, are vulnerable to attacks from foxes and mink during the months of July and August.
One fence will be approximately 1.6 km in length and the other 2 km.
They will both be 1.2 metres in height and strung along the top with a line of electric wire to prevent foxes jumping over.
Ms Donaghy stressed that number of Lapwing and Redshank are "deteriorating rapidly" and need to be protected due to the increase in the fox population.
"These fences will only be erected for the breeding season in July and August and they have been proven to be very effective, especially against the threat of foxes – they are a better option than killing foxes," she said.
Ms Donaghy added that BirdWatch has asked for and has been given permission from affected landowners to erect the fences.
The work is part of the larger Halting Environmental Loss Project (HELP) where BirdWatch Ireland is working in partnership with RSPB Northern Ireland and RSPB Scotland to improve conditions for farmland birds.
HELP is funded by the European Regional Development Fund as part of the INTERREG IVA Programme which is managed locally by the Special European Union Programmes Body.
Posted: 10:58 am April 26, 2013
THE HSE has released a statement warning that there may be delays in appointments and discharges from hospitals...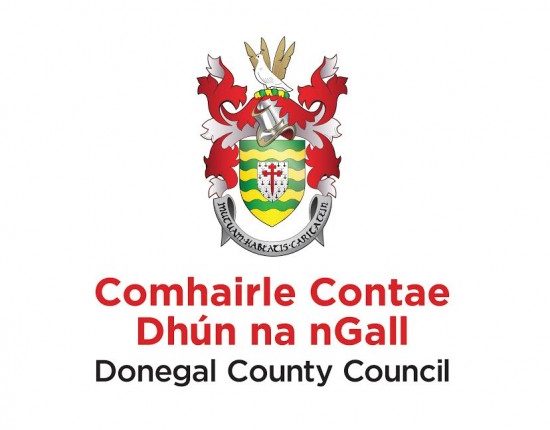 Storm Ophelia – Statement from Donegal County Council   Donegal County Council has established Crisis Management arrangements from...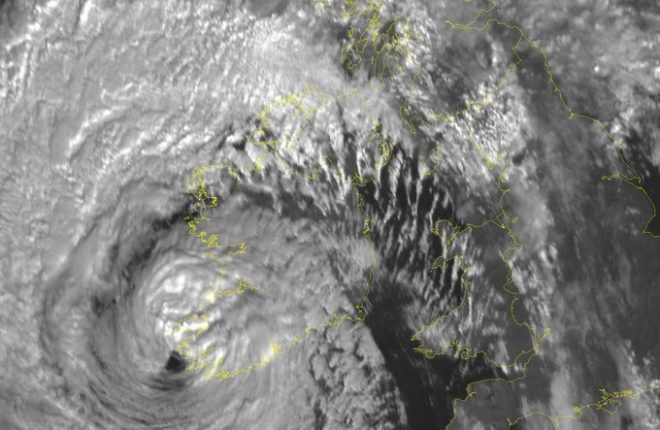 WHILE Donegal braces itself for storm Ophelia Met Éireann has warned there will be very heavy thundery downpours across...