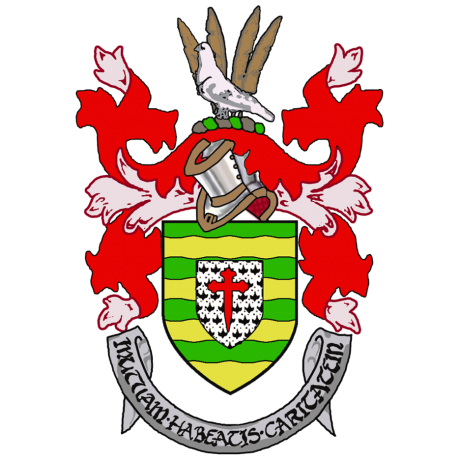 THE 39 per cent of home owners in Donegal who have not paid their Household Charge will be pursued by the Revenue Commissioners a spokesperson for Donegal County Council warned yesterday (Thursday).
The local authority advised those who have not paid the Household Charge so far, that they now owe €130, with further increases to be applied in May and June 2013.
The household charge will increase to €144 in May 2013 and increase further to €145 in June 2013.
From July 1, 2013 any outstanding Household Charge will be increased to €200 and added to the Local Property Tax due on the property.
"The Revenue Commissioners will then pursue any Household Charge outstanding when the LPT system is fully operational. Interest and penalties under the LPT system will apply to the additional €200.
"The council would like to acknowledge all those who have already paid the Household Charge to date at the council's local offices or on-line and are urging all those remaining liable to pay to do so, as soon as possible, to avoid unnecessary further and increasing penalties and charges," the spokesperson added.
Payment of the charge can be made by credit/debit card online at www.householdcharge.ie or by Cheque/bank draft/postal order or cash at any of the Public Service Centres.
The council confirmed that to date over 61 per sent of householders in Donegal have now registered properties so far for the Household Charge.
Posted: 12:26 pm April 4, 2013