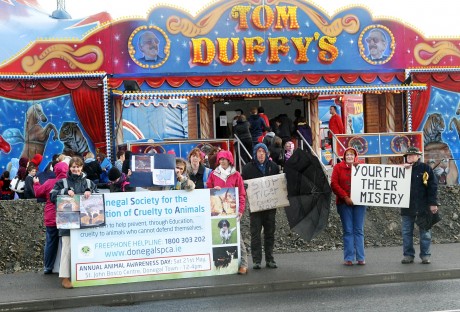 BY SEÁN P. FEENY
DONEGAL  SPCA and the Animal Rights Action Network have staged a protest outside the well-known Tom Duffy's Circus currently visiting Letterkenny.
Kathleen Murray, Donegal SPCA, said the protest was staged as part of an ongoing campaign to highlight the issue of cruelty to exotic animals in captivity.
The spokeswoman said it was not a personal attack at the circus, but rather a means of raising awareness of this issue and to put the discussion back on the table.
"Just because an animal is well fed, does not mean that it's not suffering. We want people to understand that their mental health is equally important.
"Exotic animals can't exhibit normal behaviour in captivity, whereas animals used in circuses such as dogs and ponies can still enjoy some freedom. It's simple, wild and exotic animals do not belong in cages," Ms Murray said.
In a statement the owners expressed disappointment over the protest.
"It is disappointing that the Donegal SPCA, an organisation that relies on donations from the public, at a time when there are so many abandoned animals, horses in particular, starving all over the country are protesting outside our circus, where our animals are well fed, warm and well looked after."
Posted: 11:57 am April 18, 2013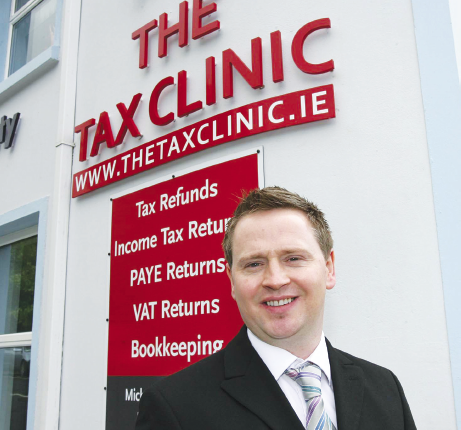 The Tax Clinic, High Road, Letterkenny, will assist you in all your tax return queries.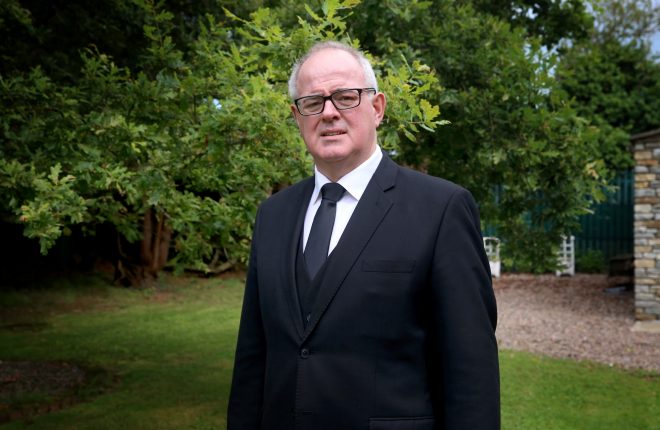 For three decades, Paschal Blake and his team have been providing end of life services to families throughout the...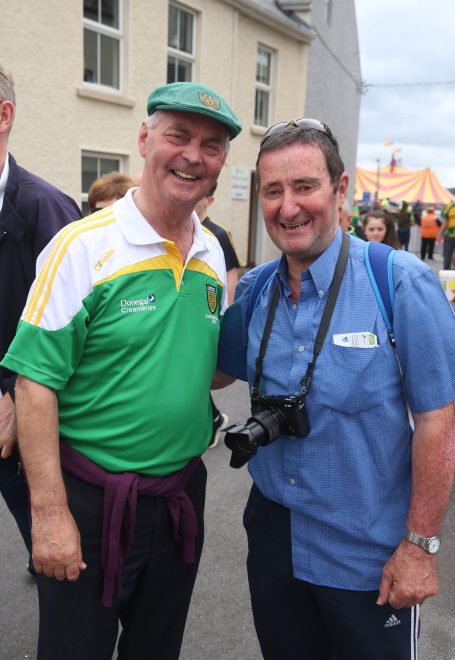 The Glenties native has captured images from thousands of games for local and national publications, including the Donegal News,...