Raphoe 7 Dublin University 0
By Chris McNulty in Raphoe
RAPHOE are into the semi-finals of the Irish Hockey Trophy after clinically dispatching Dublin University at the Royal and Prior School Grounds this afternoon.
Gavin Lecky hit four goals as David Buchanan's men romped to victory in a competition in which they reached the final last year. After losing 3-1 to UCC last season, however, the Raphoe men are gunning to get back and now stand just one game away after this utterly emphatic win.
Lecky struck after 64 seconds and again in the fourth minute to give his side what their coach, Buchanan, said afterwards was a 'dream start'.
It got even better when Matthew Lecky smashed home from William Kilpatrick's short corner on 12 minutes.
Gavin Lecky's lightening quick hat-trick was completed in the 17th minute when he got free and rounded the 'keeper to slot home in style.
On 25 minutes, George Patterson – who hit four goals himself in last weekend's 10-1 hammering of Armagh – fired home after Lee Coll was denied by a strong save from the 'keeper.
Raphoe laid siege on the Dublin University goal after the break and there was no let up from them despite them holding a 5-0 lead.
The fourth of Lecky's goals arrived in the 43rd minute when he steered home to the top corner after Matthew Lecky's dangerous ball across the danger zone set itself up for him.
Raphoe were in seventh heaven on 50 minutes when Coll slotted home from Patterson's centre.
Raphoe were in cruise control for the second half, but their determination for a clean sheet held on 'til the final minute when their goalkeeper, Johnny Rankin, did well to turn away Steven Nolan's low shot.
Raphoe: Johnny Rankin, Rodney Bates, Evan Lyttle, Alan Meehan, Matthew Lecky, William Kilpatrick, Ian McGonigle, George Patterson, Keith Meehan, Gavin Lecky, Johnny Long, Lee Coll, Paul Stewart, Richard Tinney, Matthew Buchanan.
 SEE MONDAY'S DONEGAL NEWS FOR FULL REPORT AND REACTION
Posted: 7:04 pm March 2, 2013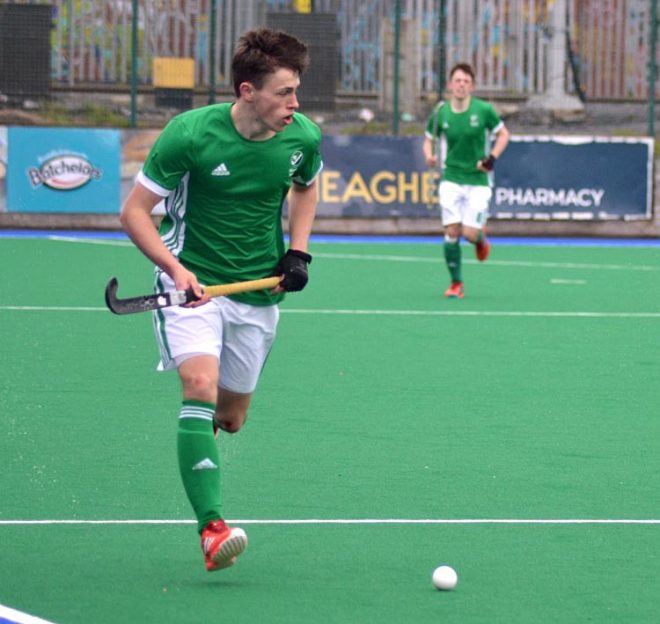 The fact that three Donegal players have made the Ireland U21 squad is a massive achievement for Raphoe Hockey...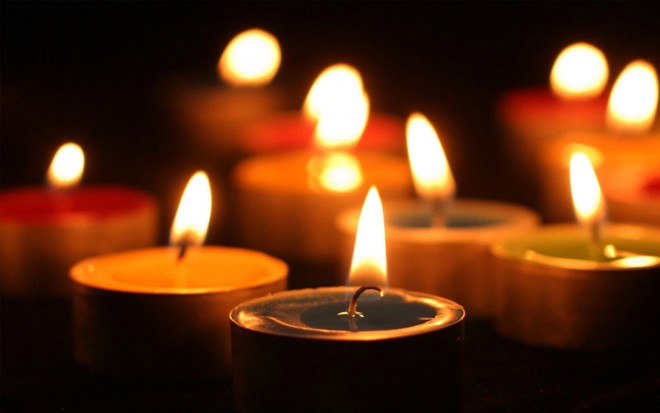 THE man who died in Raphoe in a house fire has been named locally as Wilson McGirr, a well...