BY CHRIS MCNULTY
JASON Quigley is the talk of the boxing world again – after the Finn Valley ABC middleweight claimed gold for Ireland at the Usti nad Labem Grand Prix in the Czech Republic on Saturday.
Quigley returned Ireland's only gold medal from the tournament after his impressive 14-6 defeat of Serbian Olympian Alexsandr Drenovak in Saturday's final.
Quigley was 4-2 up after the first round and 9-4 up heading into a final round that he won 5-2 to claim his latest gold medal on the continent.
"He was into the last round five behind me and he just had to come at me," Quigley told the Donegal News from the Czech Republic this evening.
"He did that, he came at me, but that just played into my game plan really.
"He was a well schooled boxer in fairness to him and he has a lot of experience. I knew before it that I had to be on the ball and had to be the first with the punch."
This win comes just a month after the 21-year old Ballybofey man won his first-ever Irish senior middleweight title thanks to a 15-6 final win over Roy Sheahan in Dublin and just over three months after he won the European U23 Gold in December having beaten the fancied German Dennis Radovan in Russia.
While Sean McComh (silver), Ross Hickey (bronze) and Tommy McCarthy (broze) all returned with medals, Quigley was the only one of the team to reach Dublin Airport's arrivals hall draped in gold last night.
"I never think about these things until it's over," said Quigley.
"It was a very tough tournament with three very tough fights. It was a great tournament for me to keep learning and to keep climbing on a personal level too."
The win continues Quigley's startling record on the continent.
As well as winning the European Youth Championships in Poland in 2009 and the European Under 23 Championships in Russia in December 2012, he has a host of other honours from continental competition.
They include: Gold in the Ukraine Gold Cup in 2006, silver in the Youth Olympics in 2007, gold in the 2008 Youth Olympics as well as golds in multi nations tournaments previously in Czech Republic (2011), Finland (2011) and Lithuania (2012).
SEE MONDAY'S DONEGAL NEWS FOR FURTHER COVERAGE
Posted: 9:10 pm March 17, 2013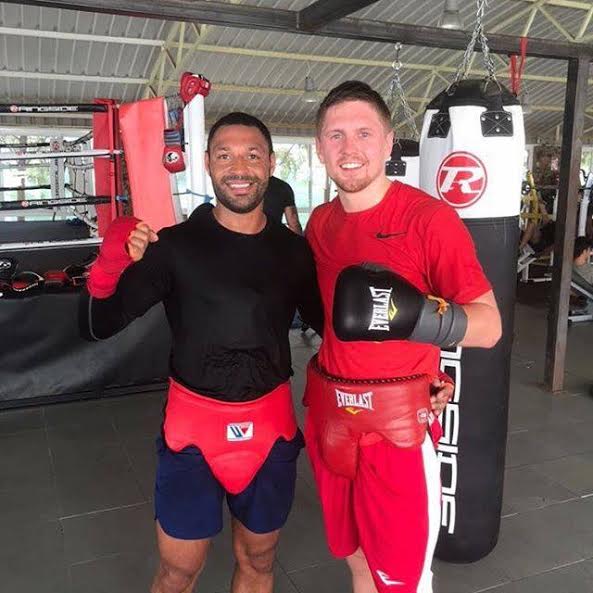 The fight will see Quigley play a lead role on a Golden Boy Promotions card in front of an...
Athletes Castlederg's Sommer Lecky and hammer thrower Dempsey McGuigan - Finn Valley AC - and Raphoe's Rachael Darragh, badminton,...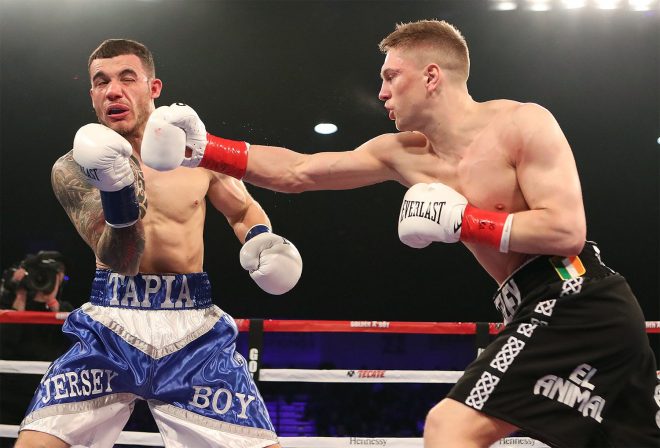 While Quigley is moving back across the Atlantic, the Irishman will still be promoted by Golden Boy Promotions and...