ALMOST 100 adults, young adults and children have become more proficient in lifesaving techniques having completed a season of water safety classes with Irish Water Safety at Ballyshannon Leisure Centre.
Students from across the locality and as far away as Killybegs trained every Sunday in classes from Safety to Endurance to Rescue under the watchful eye of qualified water safety instructors and also up and coming trainee instructors, to learn how to save others in the water and most importantly keep themselves safe first and foremost.
Thanking the outgoing committee, incoming chairperson of the Donegal Local Area Committee of Irish Water Safety Kevin McCloskey said: "Kids from Bundoran, Ballyshannon, Rossnowlagh and Killybegs grow up in such close proximity to water and it's vital that they know how to look after themselves and others should an emergency arise.
"We are thrilled at the continuing popularity of our Sunday evening courses where children from aged 11 years and up can learn important techniques for lifesaving including land based items like CPR – and thrilled that the parents in the area see the importance of these classes and continue their support'.
There are two "seasons" per year – January to Easter and then September to Christmas with courses lasting approximately 12 weeks. The syllabi include Safety 1-4, Endurance and Rescue 1-4. Safety courses cover the Basic Life Support and basic water safety techniques while Rescue 4 students will be preparing for their next module – pool or beach lifeguard.
This news comes as Irish Water Safety, on a national basis, launch an appeal to "Teach children how to stay safe from drowning". Half a million primary school children have started their Easter Holidays yet many may lack an awareness of how to stay safe when playing near or on water. With a full moon this Weds 27th March, and the associated risks of higher waters and spring tide related stranding, Irish Water Safety is appealing to parents to give vital water safety information to their children and that teachers do so when schools return and help prevent further tragic drownings this coming summer.
Children are naturally curious about water therefore parents should check if their local primary school has yet introduced Irish Water Safety's Primary Aquatics Water Safety "PAWS" programme which is a component of the primary school curriculum that teaches children how to stay safe around water. Much of the programme is easily delivered as it is classroom based yet many primary schools have yet to deliver this training. With some months left before summer, there is still time for teachers and parents to teach essential life skills to keep children safe from drowning.
Forty children aged fourteen and under drowned in the last ten years, sometimes silently and in a matter of seconds and in just a few inches of water, therefore it is essential that kids are constantly supervised when on or near water.
Posted: 5:25 pm March 25, 2013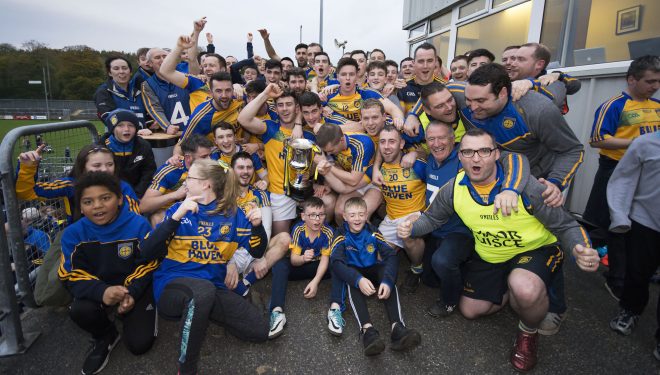 The fund-raiser in aid of Inbhear na Mara Residential Unit, Bundoran, was launched this week by well-known St Nauls...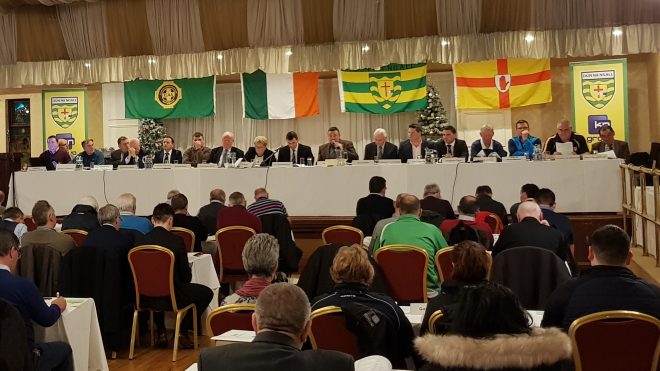 It is understood that Donegal will receive approximately €250,000 in grant aid towards developing dressing rooms at the new...